The brand new Samsung S20 is the newest Samsung release, and a virtual heir to Samsung Galaxy S10+. The new Galaxy S20 series includes three smartphones and sets the quality bar even higher than its predecessors.
Thank you for reading this post, don't forget to subscribe!
The release is looming closer, with Samsung scheduling it as early as of February 11th, 2020. The new Samsung S20 line debut will take place in an exclusive, dedicated event set in San Francisco.
The new smartphones are going to be unique in more than one way; owing to their upgraded photographic features but also to the super-powerful battery. A must-have for all smartphone and technology lovers.
So let's dive right into the S20 series and discover all the cool new features that Samsung has in store for us!
Samsung S20 Galaxy Ultra
The first smartphone in the S20 line is the Galaxy Ultra – "Ultra" for short.
It's by far the most powerful smartphone of its line, with a 5000 mAh battery to ensure never-before-seen autonomy – though Samsung's earlier models had fairly good battery life as well.
The Samsung S20 Galaxy Ultra also has outstanding storage space with its default 518 GB. But if you need yet more space for your media contents, you can add an optional 1TB microSD card, reaching almost 2TB of storage space.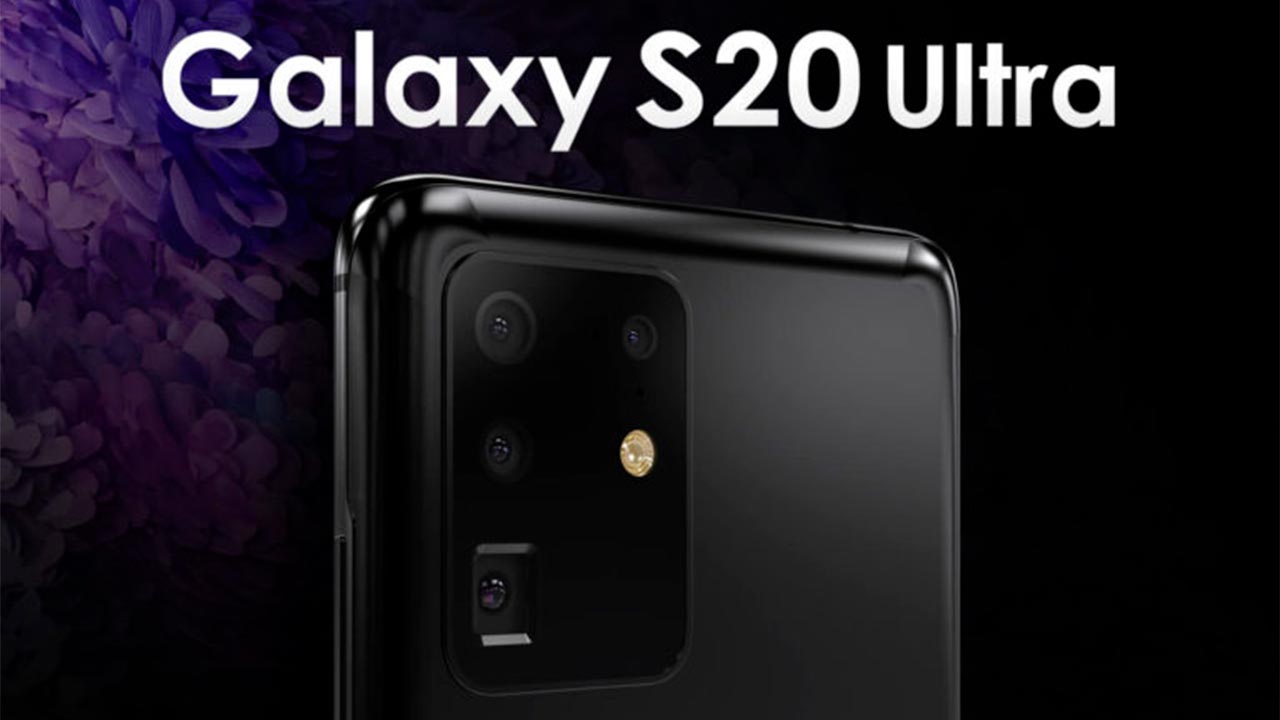 With this new top class smartphone, you'll no longer have to worry about where to save your pictures, music, mail and attachments.
Naturally, it's also fully equipped for 5G connectivity.
But there's yet more and the Samsung S20 Galaxy Ultra's most noticeable feature is the state of the art photographic equipment, with up to four cameras placed in a rear notch and a full 40MP frontal camera.
The main camera has a 108MP resolution, with additional cameras reaching 48MP each, a 10x optical zoom and a 100x digital zoom. And with this phone you can shoot 8K videos at any time.
Of course a phone with these features is not – and can't be – cheap. According to the first estimations, the cost is going to be roughly around 1199 eur – more or less.
The S20 line continues with Samsung S20+ and S20 5G
But it's just the tip of the iceberg, as the S20 line includes two additional smartphones.
The Samsung S20 is going to be marketed as the basic configuration and should cost around 700 eur. Conversely, the 5G version should be a tad more expensive, reaching up to 749 eur total.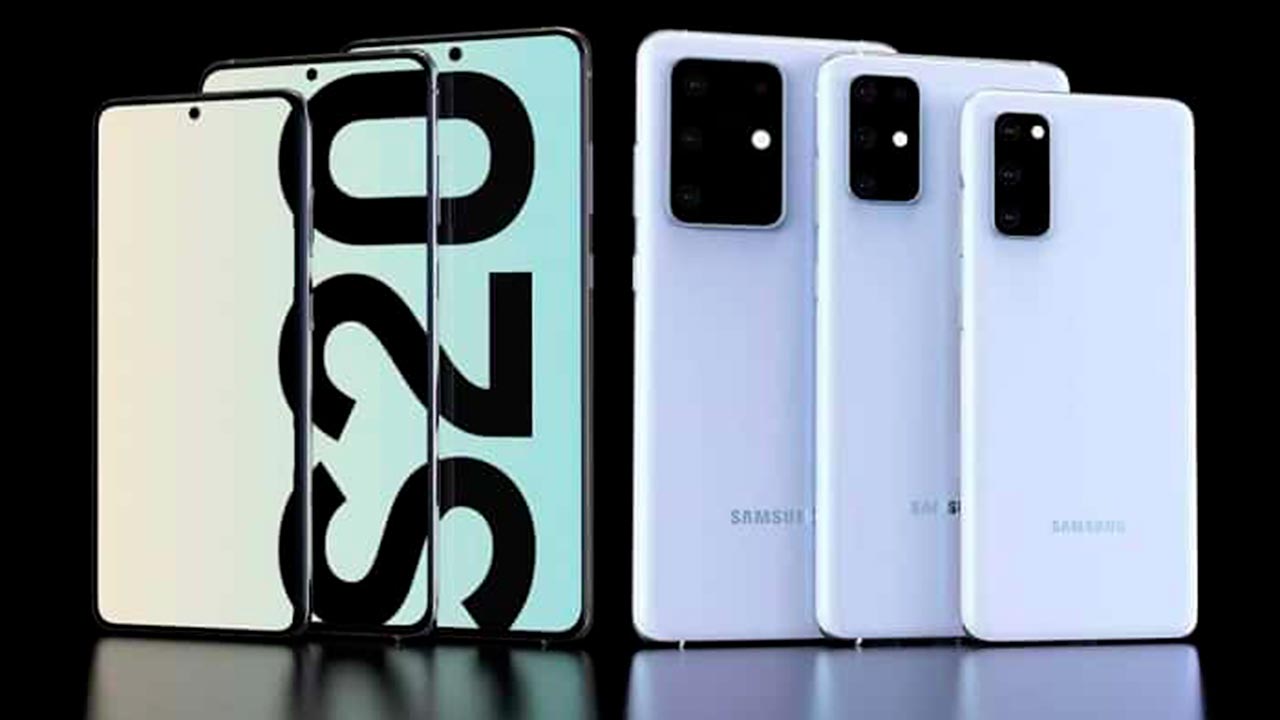 Much like its l pari del "fratell"cousins" Ultra and S20+, the Samsung S20 runs Android 10 with One UI 2.0 and its processor is a 7mm Exynos 990.
The display is very large and comfortable with its 3200 x 1440 resolution in 20:9 format. At 6,2 inches, it is only slightly smaller than the Samsung S20's 6,7 inches display (whereas Ultra's display is far larger at a full 6,9 inches).
Storage space only goes as far as 128 GB on default – though you can still add an optional 1TB MicroSD card to power your phone up further.
And again there's four cameras, but with slightly inferior resolution; 12MP wide for the main camera, a 64MP telephoto len, and a 12MP Ultra Wide camera. This phone has a 3x optical zoom and a 30x digital zoom to boot.
All three phone models are also waterproof, with iP68 rating.
There is, however, one key difference between the Samsung S20 and the S20+ and it's the battery life. The Samsung S20 mounts a 4000 mAh whereas the S20+ has a 4500 mAh battery, ensuring a fairly good autonomy for these smartphones.
The highly awaited Samsung S20 unboxing
As can be expected, hype is spreading between tech and mobile lovers.
The official unboxing, like we've seen, will take place on February 11th – in a little more than three weeks.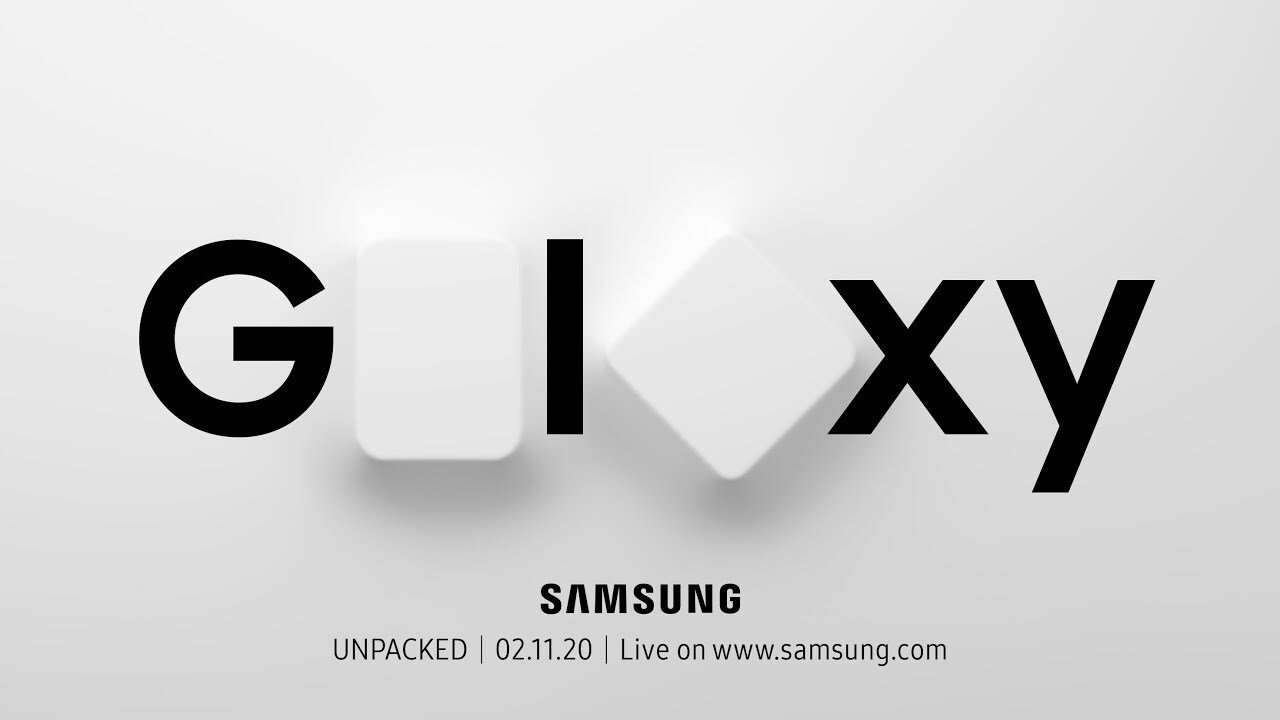 Last year, Samsung's Galaxy Event had not lacked grandiosity, taking place in the course of Milan's Fashion Week. You can find out more in this article.
The highly awaited 2020 event will be located in San Francisco as part of Samsung Developer Program.
So stay tuned – at 8PM (GMT+1) Samsung will be live broadcasting the unveiling of its top class new smartphone line directly on their official website.
This post is also available in:

Italiano