There are many fans waiting for the second season of Little Fires Everywhere even if the first one has just been released, the mini serie is inspired by the bestseller of Celeste Ng and produced by Prime Video, it's already a success. The cast of actors is leaded by Reese Witherspoon  (that we saw already in a similar role in Big little lies) and Kerry Washington, followed then by Joshua Jackson.
Thank you for reading this post, don't forget to subscribe!
Little Fires Everywhere: what is it
We are in the '90s, in a perfect town where the grass is all cut at the same high, if not they must pay a fine. A big brick house on the top of a green hill is on fire. There are the firemen, three guys afraid that hope that the sister isn't guilty and a police man that, in front of the two parents, is blaming right the fourth daughter that in that moment is disappeared.
Reese Witherspoon is Elena Richardson, the wife of an important lawyer (Joshua Jeckson), mother of four. Lexie and Trip are the most popular at school, she is the prom queen and she is becoming ever more similar to her mother, he is a sport magician. Then there are Moody, sweet and discreet and Izzy that is stubborn and is against the mother's laws.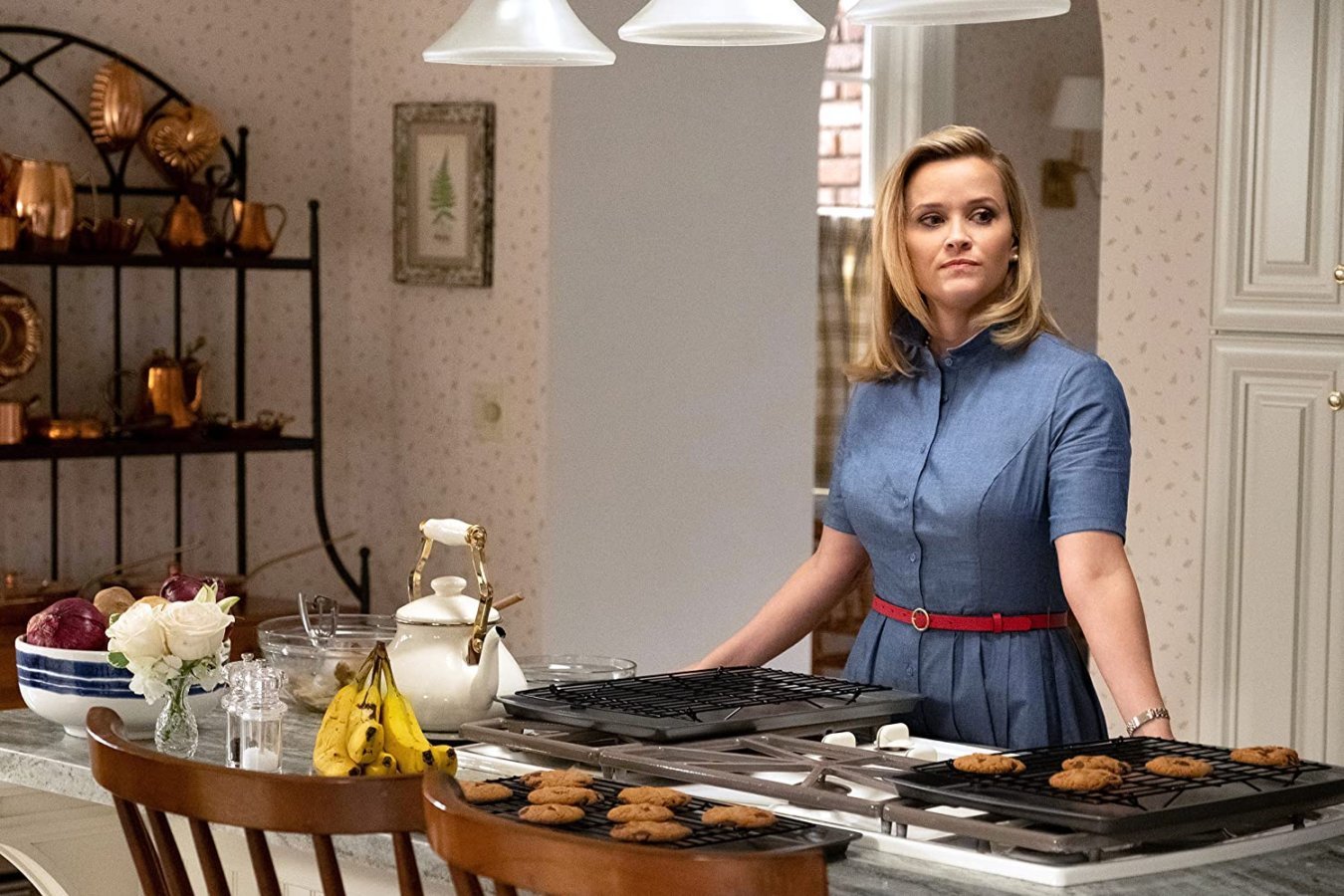 To overturn their lifes arrives Mia Warren (played by Kerry Washington) with her daughter Pearl, two nomads that never stop in one place, the first one is an artist that make ends meet thanks to many little works, the second one is smart and obstinated. They two  will go to live in the second house of Elena and they will snake inside their routine overturning so the life of all of them.
The topics handled by the serie
Inside the reassuring background of the quiet '90s Little Fires Everywhere handles hard topics. Starting from the surrogate motherhood of Mia, that as first agrees and then re-think about it, in a while when this isn't yet a "trend" but it was still unusual and hidden. The character of Izzy will instead talk about homosexuality and bullying. To be her mentor it will be Mia with her bi-sexuality about which she doesn't say nothing to her daughter Pearl.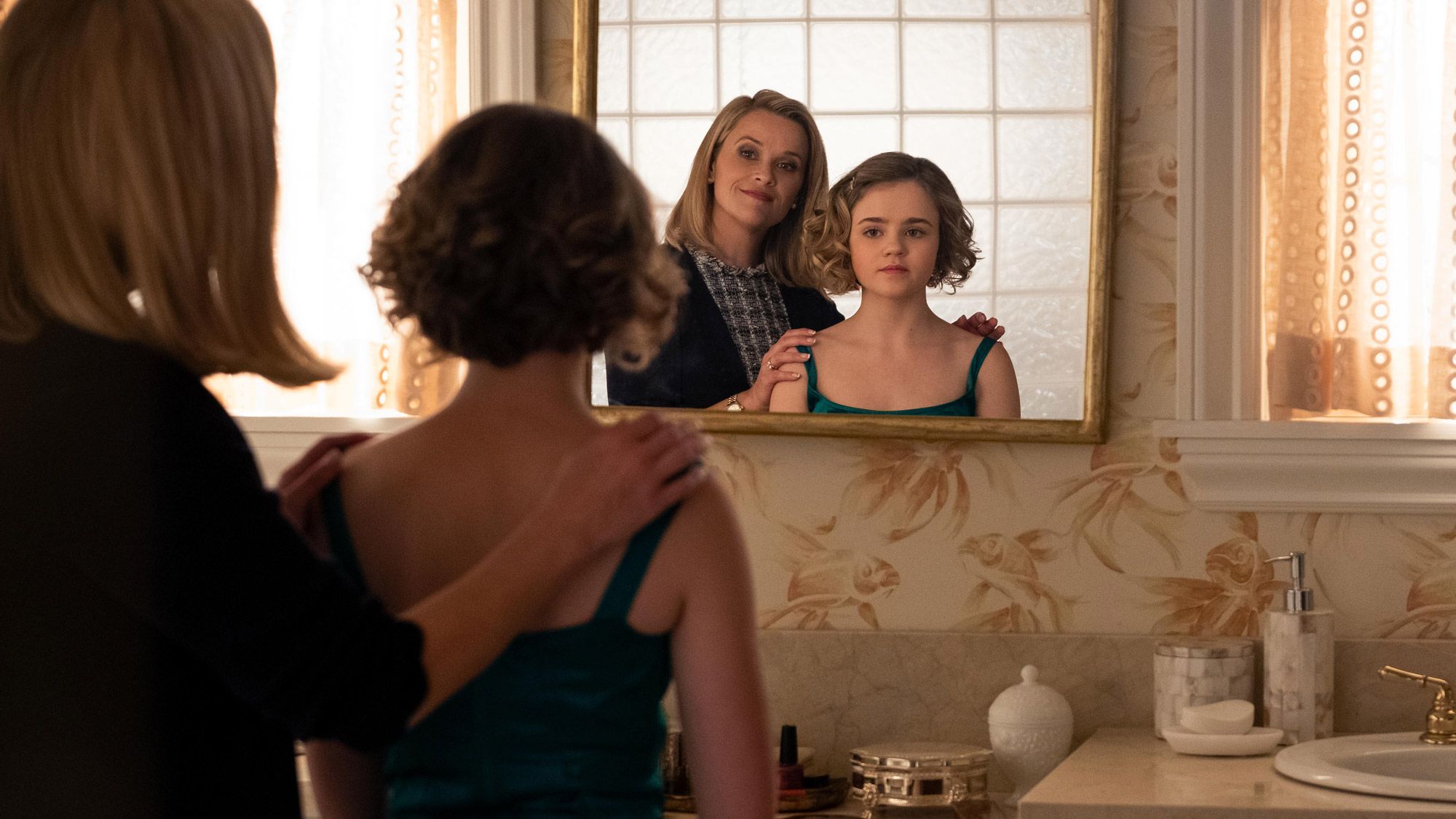 Then they will talk about the social classes, the racism, the abortion and the fear to not be enough. It talks even about be a mother, there are many mothers in Little Fires Everywhere. There are the mothers that because of their choice they are running away, there are remorseful mothers that would like to take back the daughter that they gave in adoption, there are then mothers that want to be perfect and that blame their sons for what is going wrong in their lifes and so on there are mothers that want to be at any costs.
The style
The episodes aren't made uniformly: a first flashback, after the scene of the burnt house, bring us to the four previous months, this let us know the protagonists and show us their first meeting. Then we will go back and forth according to the needs, until to arrive to an episode which is almost an unique flashback in the most remote past of the protagonists, as much as that in this occasion they are played by two younger actresses.
Little Fires Everywhere appears made right at the end of the '90s, atmospheres, lights and frames have something familiar for who lived it. During all the eight episodes then we can listen many songs that are the soundtrack of that years and of the previous ones. A serie to watch all in one breath, that goes great and thanks to the intricate storytell it's full of surprises.
This post is also available in:

Italiano