Stranger Things 4, alongside with House of Dragons, is one of the most eagerly anticipated tv series being fimed this year. Early in 2020 it was confirmed that Eleven, Mike, Will and their peers would star in a fourth season. However, the production was halted on the wake of the increasing outbreak of COVID-19.
Thank you for reading this post, don't forget to subscribe!
The filming of Stranger Things 4 resumed last October in Atlanta, with the full cast returning to their iconic roles. But there's more; Netflix  announced that several new characters will debout in the fourth season.
The final story arc promises to be packed with surprises and unexpected plot twists.  So let's find out what Stranger Things 4 has in store for long-time fans as well as for anyone who might have just discovered this cult series. (A word of warning if you're new to Stranger Things – this article contains spoilers up to Season 3. Proceed at your own discretion.)
Stranger Things 4; a recap
In the third season of Stranger Things, the lives of the protagonists underwent some deep changes. Will, especially, had a hard time connecting with his friends who have all outgrown him. Meanwhile, Chief Hopper of Hawkins Police Department more or less formally adopted Eleven, the extremely powerful psychic girl who was raised in a scientific lab. The father-daughter dynamics between the two was played by the book, not without some strains caused by Hopper's overprotectiveness and Eleven's budding romantic feelings for Mike.
However, something sinister was brewing. A brand-new shopping mall soon became an all-time hit for Hawkins citizen. Beneath its harmless facade, the shopping center was but a decoy for a larger military operation run by Russian forces, whose purpose was to create a new Gate to the Upside Down.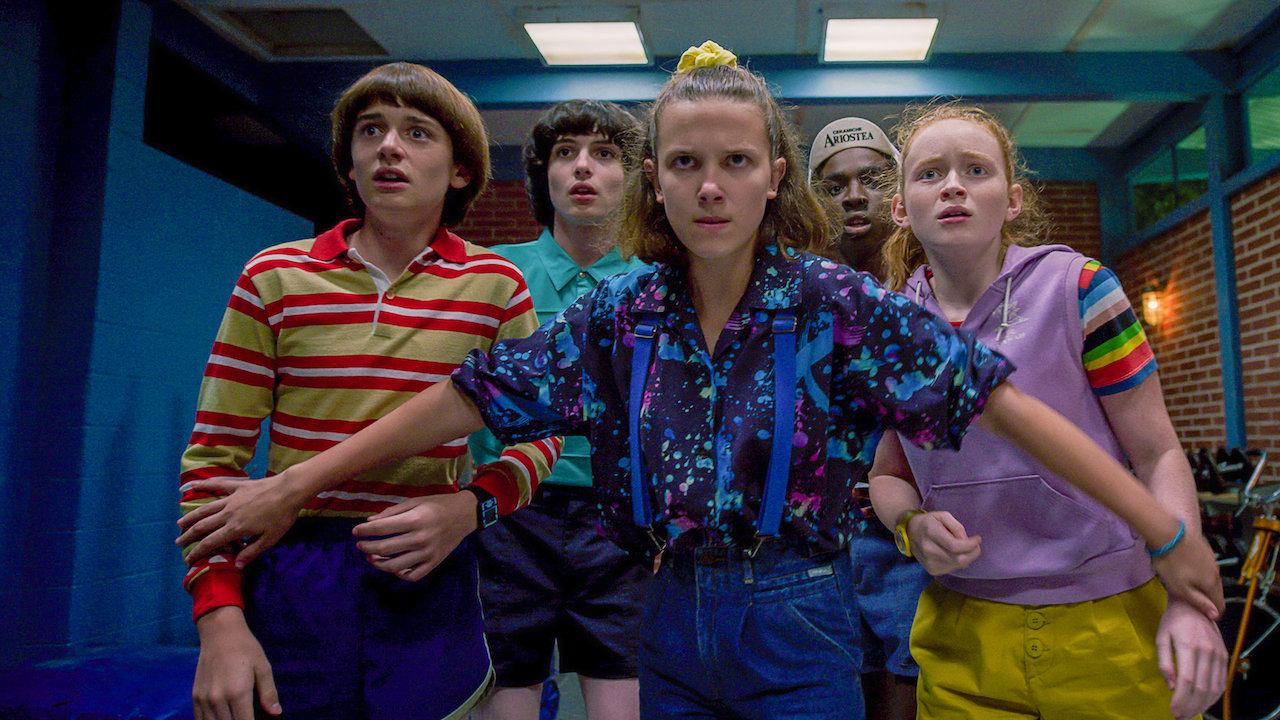 Eleven and her friends were called once again to battle the Mind Flayer, in a rollercoaster of thrills that led triumphantly to the dramatic finale. Fans of Stranger Things were left to debate whether the ending had to be taken at face value or rather as a cliffhanger; Jim Hopper did meet his demise in the explosion that destroyed the Gate – or did he?
These and other questions shall find an answer in the fourth season, which should ideally wrap up Stranger Things for good. The series was originally planned to run for five seasons, but Netflix allegedly urged the writers to tie all loose ends in the upcoming story arc. Although Stranger Things has become a cult classic and done very well in terms of audience, the risk is of the actors outgrowing their characters is a real one. On one side, fans have grown attached to the cast's iconic performances; on the other, a full-grown cast would stretch the premises of the show resolving around the lives of teenagers.
Netflix's new trailer – and some early glimpses from the new series
Later this May, Netflix released a new Stranger Things 4 trailer. And although it's still too little to tell for certain where the story is going with this, we do get some hints.
In the fourth season of Stranger Things we should get an insight on flashbacks from Eleven's past. The trailer  shows several children – all of them lab experiments, like Eleven herself in Season One – playing in a sterile lab environment. A mysterious white-haired man, allegedly dr. Brenner, eventually interrupts them.
It's very telling that the children all refer to the man as "Papa". As he announces to have "something very special" in store for them, we get to see a glimpse of Eleven's cell where she seems to be having a panic attack.
Another exciting bit of news was revealed in the first trailer dating back to several months ago. The title – From Russia With Love – immediately set off speculations among fans. And the foreshadowing proved true as Hopper was shown to be detained in a Russian prison, but still alive. All hints seem to indicate that he may be the "American prisoner" mentioned in the post-credit scene of Stranger Things 3.
Stranger Things 4 casting news
But let's get to the casting news for the fourth series of Stranger Things. Netflix already announced that several new characters will be brought in.
One name stood out, and has perked the interest of horror fans all over the Internet; Robert Englund (best known for his portrayal of Freddy Krueger in the cult series Nightmare on Elm Street) as Victor Creel, a murderer who spent the best part of forty years in a psychiatric hospital. During his time as an intern, Victor also got to know Peter Ballard, played by ShadowHunters and Sweeney Todd's star  Jamie Campbell Bower.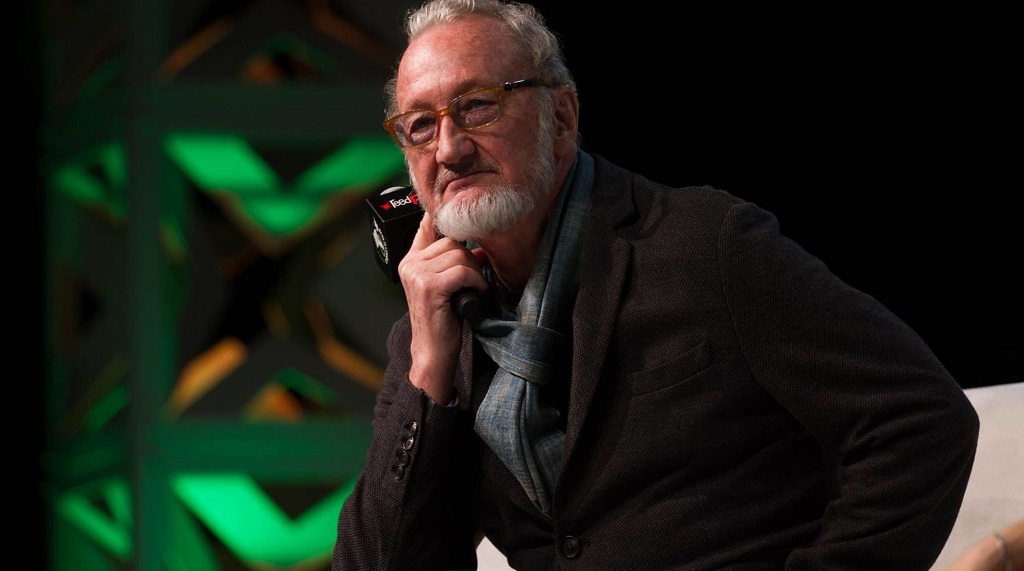 Stranger Things 4 will also resolve around Eddie Munson, played by Joseph Quinn; a metalhead with a passion for Dungeons & Dragons, who may have some surprises in store for the audience.
Eduardo Franco plays Argyle, Surfer Boy Pizza's courier and Jonathan's new best friend. Mason Dye plays the sport star Jason Carver, a rich, charming and successful boy who will have to deal with quite some screw-ups in his outwardly idyllic life. Last but not least, Sherman Augustus will bring in Lieutenant Colonel Sullivan, a no-nonsense officer who wants to eradicate the "evil" from Hawkins by all necessary means.
On the Russian end of the spectru, the smuggler Yuri (played by Nikola Djurko) and outardly affable warden Dmitri (played by Game of Thrones's star Tom Wlashina) will cross paths with Chief Hopper and play a part in his future, which is yet to unfold.
This post is also available in:

Italiano