We are at home, we can't do many things, so at the end of all we spend the time with videogames, videocalls, or by watching movies in streaming, by straining internet. But which are the best apps to videocall? And is it possible to watch a movie together in remote? Let's find out it.
Thank you for reading this post, don't forget to subscribe!
The apps for the videocalls
Between the apps available to talk with more person simultaneously we suggest Duo, which usually is already installed on the smartphone Android, but it's available even for iPhone, furthermore it's possible to access to it via browser on PC (even if here it's supported only the single call). On the app it's possible to realize videocalls with up to 8 people, but be carefull to invite them all together at the beginning, because it's not possible to invite them afterward. It works even as a normal chat, and it's possible to send funny video messages that autonomously delete in 24 hours.
A big classic is Skype that supports up to 50 persons simultaneosly, even if then it's possible to see them in video only 4 at once. For the ones who don't have the program installed it can be even used just on the web. The suggest is anyway the one to not overload the line with too many partecipants because the fluidity of the conversation can be affect by it.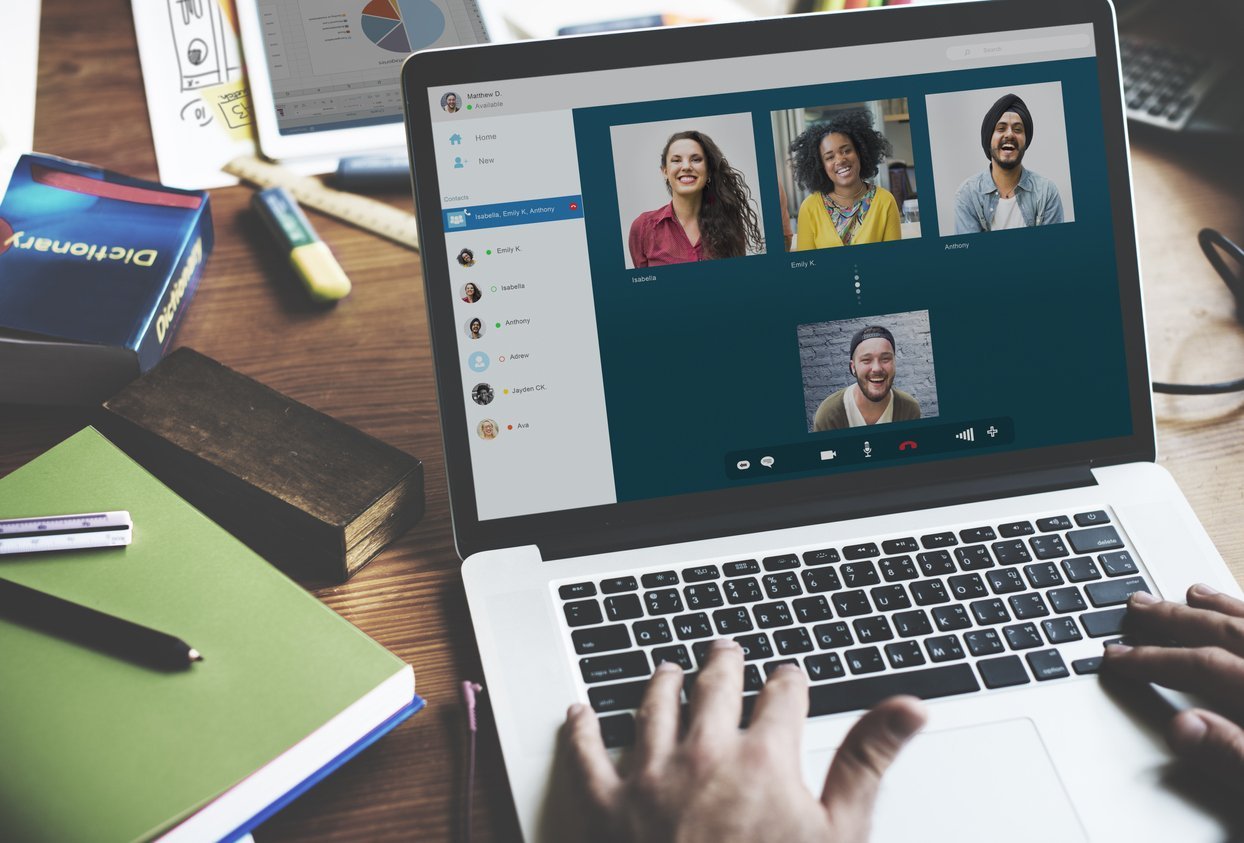 A competitor of Skype is Zoom, app used especially for the business, which allows to connect up to 100 persons together and especially it allows to see all of them simultaneously on the screen, even if this is possible only on the desktop version. A mark against it is that for the free version it's possible to do videocalls for a maximum of 40 minutes.
A new app dedicated to the youngest ones is Houseparty. Here we can have videocalls with up to 8 persons which are all available simultaneously on the screen. There are even mini games, but be careful: the videocalls between friends are always public so if you want to do a private one you must remember to promptly lock it.
A free and open source app is Jitsi and it allows to connect up to 50 persons together. But Jitsi makes even another interesting thing, which is to start Youtube in streaming to simultaneously see it with the other partecipants.
The app to watch movies and TV series simultaneously
If the videocall isn't enough so why not to watch even a movie together, even if in remote? A first solution, but only if both of you have a subscription Netflix is Party. This is an extension to install on Google Chrome and it allows to watch a movie together and to chat in a side area with the friends.
But for the ones that don't have Netflix? So you can try TwoSeven, an interesting platform, which is downloadable as an extension of Chrome too, that allows to start group chats and to share a free video or even a platform of which all of you have a subscription. TwoSeven currently supports Netflix, Disney+, Hulu and some videos that you already have on your own computer. Furthermore it's possible to do even a videocall during the video viewing.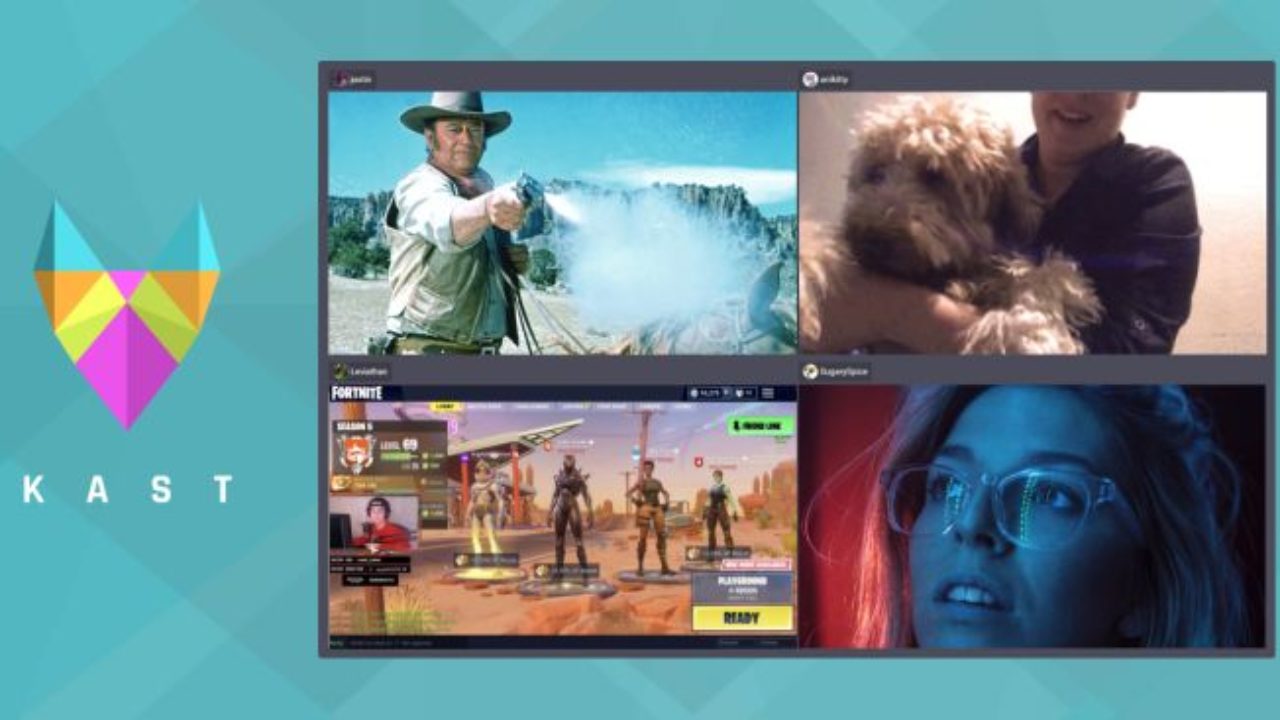 But if not all of you have the subscription to the chosen streaming platform? So you can decide for Kast. Once did the registration you can share almost every screen, even for example the videogames one. Or you can share the video of a streaming platform so that all of your friends can see it with you. You can even partecipate to public party rooms and, with the paid version you can get rid of the adv too.
Really similar to Kast is Kosmi which though doesn't need a registration. Even here you can share almost every screen and create public sessions to which we can add even unknown persons. Besides the chat on Kosmi there is even the videocall during the video viewing.
This post is also available in:

Italiano