With Huawei X Mate Falcon Wing begins the age of foldable smartphones.
Thank you for reading this post, don't forget to subscribe!
We have already told our readers about the 2019 Mobile World Congress and the many new devices announced therein.
One of the most highly anticipated and sought-after releases is Huawei's new smartphone. The Chinese brand has announced what it's safe to bet will be its highest selling hit for the time being.
Discover X Mate Falcon Wing, the upcoming foldable smartphone. Most definitely a "must have" for technology geek.
But what are the most unique and spectacular features of this smartphone and what does Huawei have in store for us?
Huawei X Mate Falcon Wings debuts at Mobile World Contest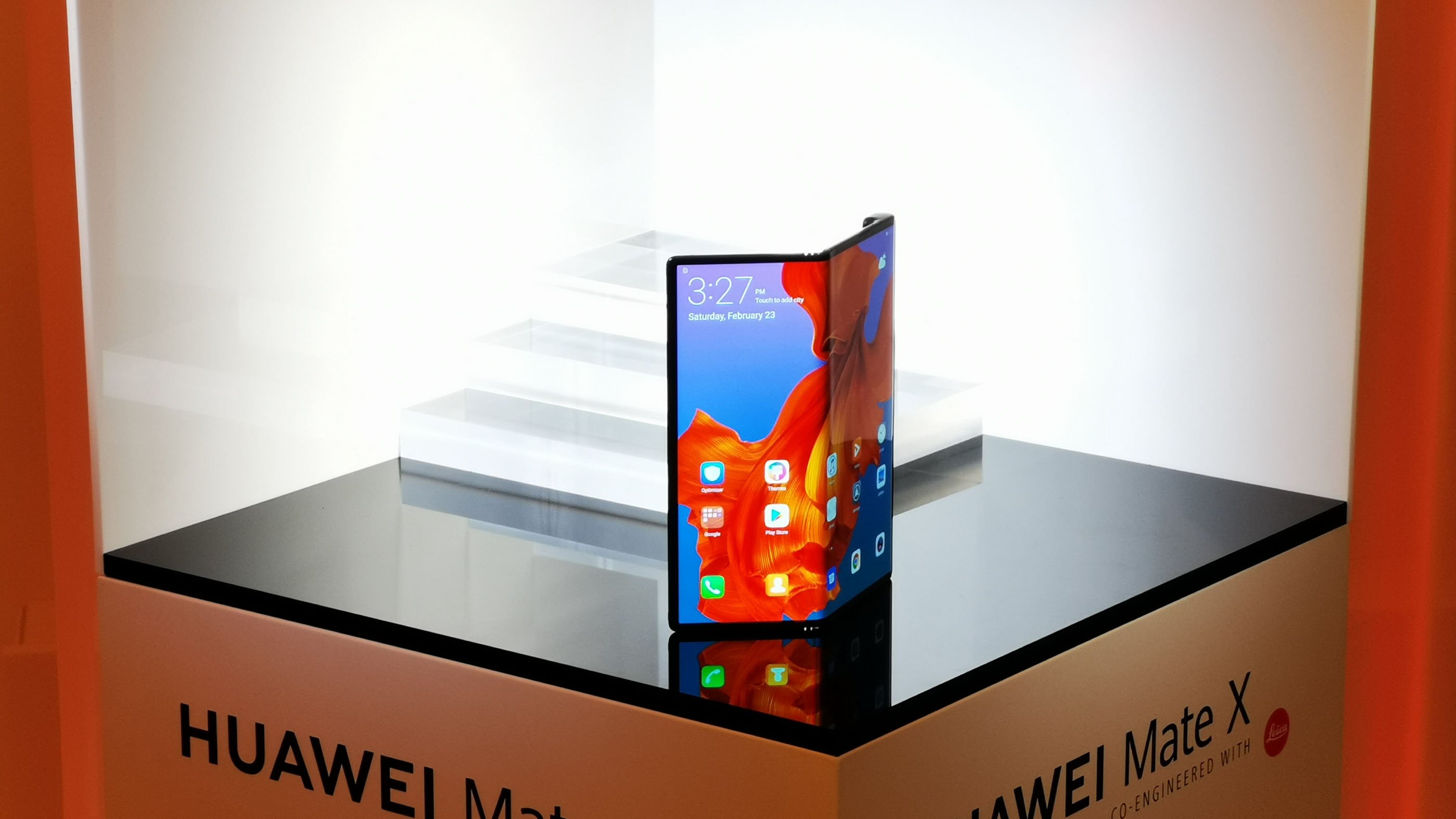 The smartphone industry was already aiming to mass produce foldable devices in the foreseeable future. Most of the key manufacturers including Samsung plan to head in this direction.
Samsung, Motorola and the ever unsinkable Apple had already announced their upcoming  new releases. But the spotlight at the Mobile World Congress was all for Huawei.
The brand introduced its first foldable smartphone, featuring not just a brand new chassis but also a great many technologic upgrades. The X Mate model promises to be a gizmo to discover, indeed.
Huawei's foldable smartphone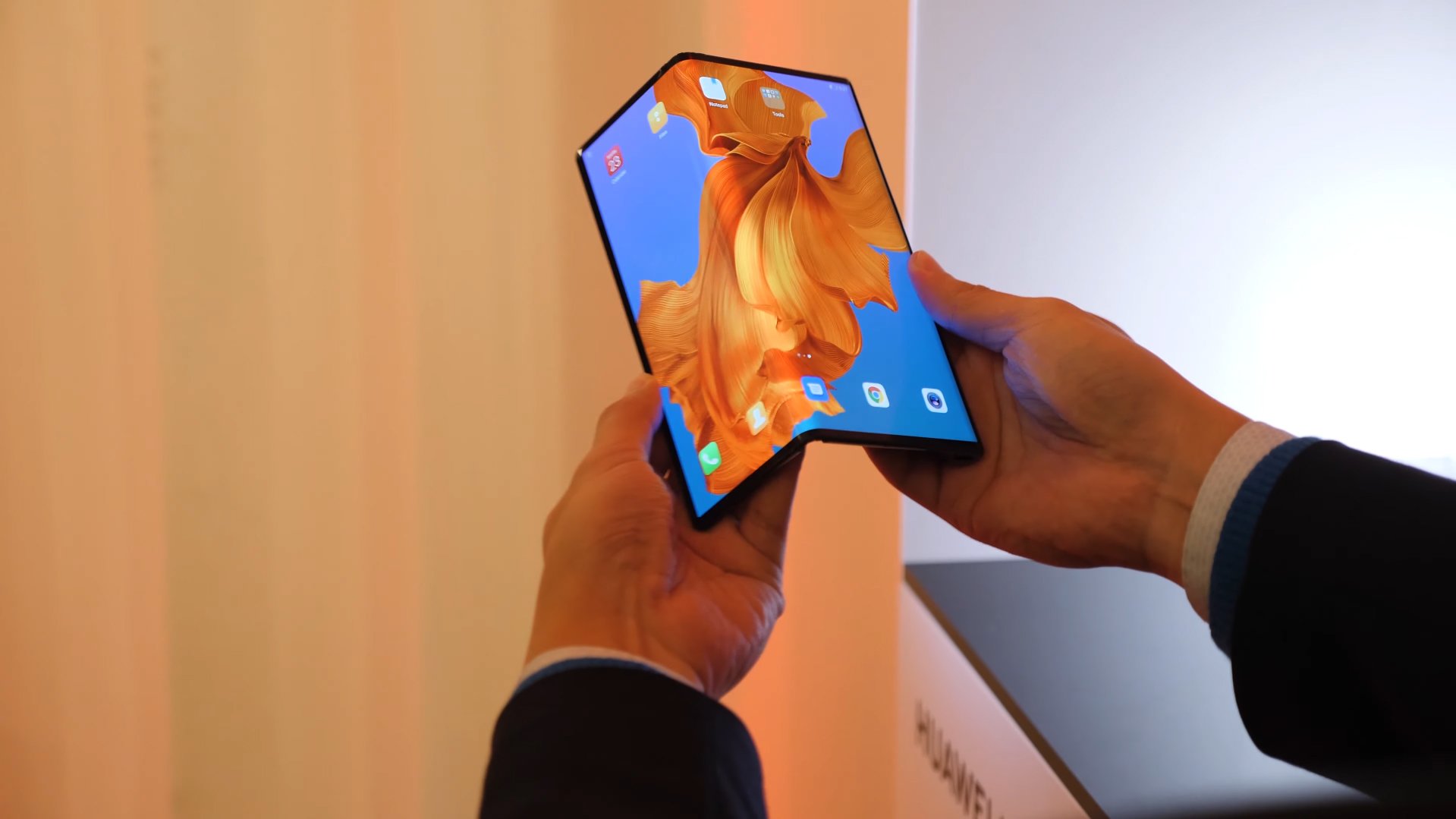 The most frequent question about these devices is what does "foldable" smartphone mean?
The latest technologic discoveries will allow smartphones to mount extremely flexible displays. In a nutshell, you'll be able to bend and twist your phone any which way, without causing any damage to its internal components.
It's ironic that in the age of compact, paper-thin and minuscule smartphones the major brands would bring out something that powerfully recalls the ancient flip phones.  But what do you know – technology always keeps looking back at old trends, reinved through the more modern means. Most importantly, technology isn't new to riding the tail of nostalgia.
There was the simplest way to not languish – like the notebook and netbook market, with its sinking sales. In a nutshell, the key goal was about reinventing the very concept of smartphones. And so these brand-new, uniquely designed devices – like the new Huawei foldable smartphone – were born.
A smartphone with the core of a tablet
This smartphone has many more cards up its sleeve other than its exclusive chassis with elongated, disappearing hinges. The inner technology is the most sophisticated Huawei can get.
Its edge to edge screen is one of the widest out there yet and guarantees a fully immersive experience into the media contents. And with its split scren feature, multitasking aficionados may launch up to two (or more) different apps at once.
Sending the latest snapshot or recording vocal notes while browsing the Web has never been this easy. Huawei X Mate Falcon Wing is the missing link between tablets and smartphones; a futuristic, all-in-one smart device meeting the needs of a wide range of users.
Connettività a 5G con il sistema Dual Sim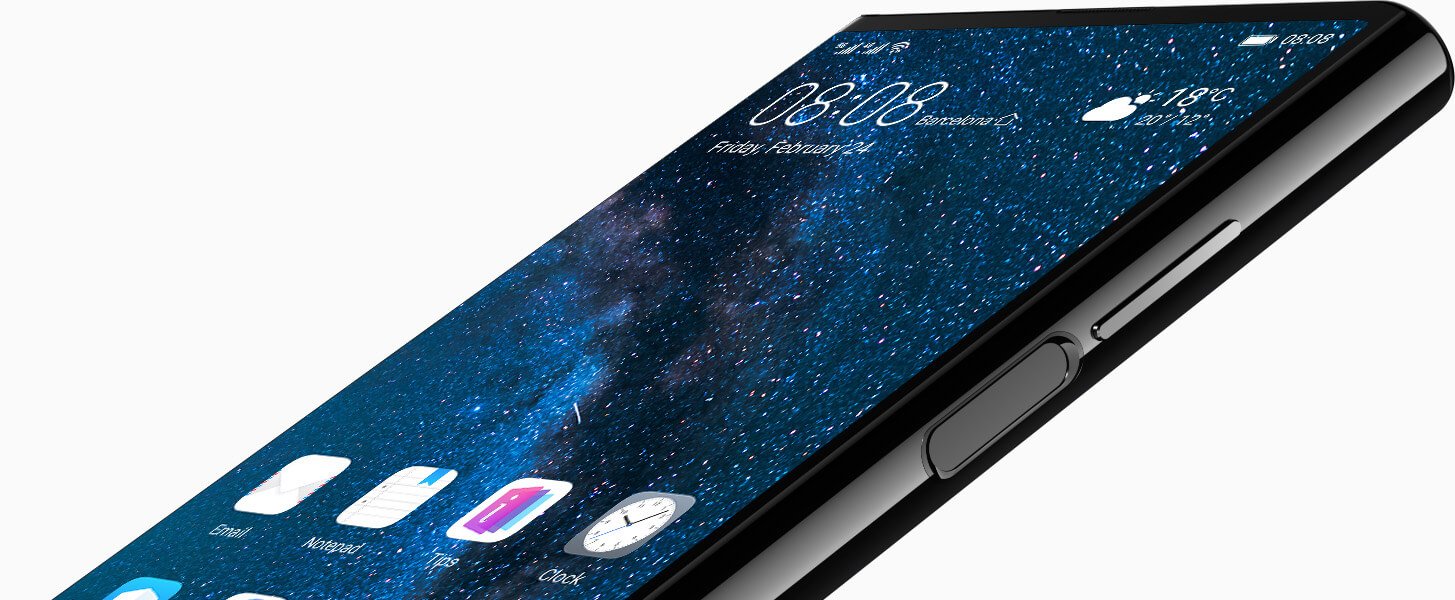 Furthermore, Huawei X Mate Falcon Wing is also going to be one of the fastest available smartphones.
Its integrated Dual Sim module can bridge just about any network available, wherever you are located. From 2G and EDGE to the super fast new 5G, with this phone you'll never be disconnected anytime soon.
Its Balong 5000 chipset perfectly exploits the new 5G connection in all its glory.  With Huawei X Mate Falcon Wing, browsing the Web, downloading new apps, playing or even just checking your mail is going to turn into a new unforgettable experience.

Also, photography lovers will be in awe with its perfectly adjustable double camera with all its features. The battery fully charges in just a few minutes and data security is guaranteed by its digital fingerprint recognition software.
Huawei X Mate Falcon Wing, costs and availability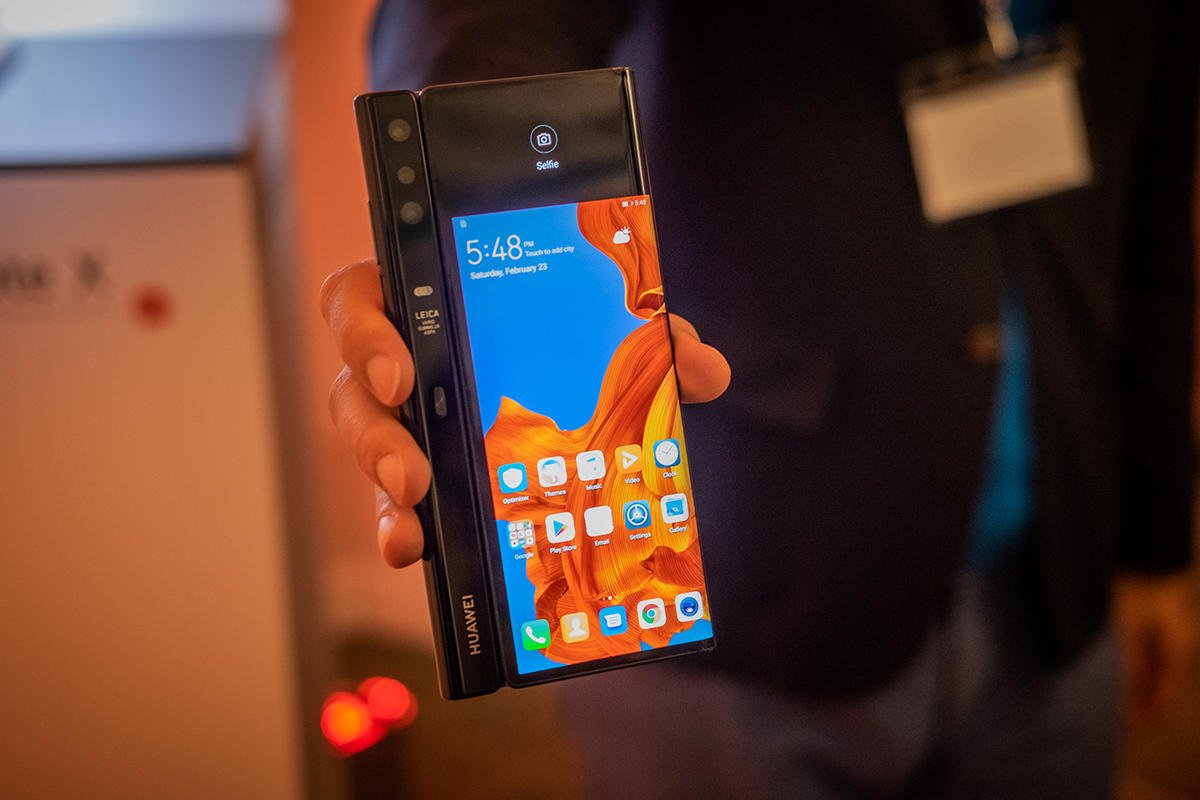 When will Huawei X Mate Falcon Wing be in stores and how much it's going to cost?
There isn't an official release date yet, but rumors have it should hit the stores late in the 2019 summer. Huawei, however, might delay its release date until as late as September – it's simply too early to make any conjecture.
Unfortunately this model is going to be rather expensive. The 8B RAM version with 512 GB storage should cost approx. 2200 eur. Still, it is a fair price for the many features and the high technology contained therein. Obviously only a selected elite may afford an X Mate Falcon Wing. But this spectacular new release is most definitely going to spin the smartphone industry around for a long, long time to come.
Are you ready to step into the future with Huawei?

This post is also available in:

Italiano