Who likes fashion buys them branded. Who needs always less things inside the pocket buys them practical, handle, but especially pocket shaped. Who is a creative makes them by himself, with recycled materials. Let's see together how to choose the cover for our own smartphone.
Thank you for reading this post, don't forget to subscribe!
Why should we buy one?
Starting from the assumption that have a smartphone is a luxury that now we all must have to keep in touch between private life and job life, the mobile phone is anyway an expensive item which must be protected. This is the first reason to buy a cover that keeps it safe from shocks and some accidents with materials that can damage it.
Second reason, the design. The mobile phone, as a daily used object passed in the years to cover the role of design object. Make it comfortable and beautiful with the usage of an accessory that covers the brand and makes it unique compared with the others of the same brand makes possible that the smartphone becomes an object which is not only useful, but even that matches ourselves and represent us.
So it only remains to see together which cover choose for our own mobile phone.
If you want a fashion cover
If you are a selfie lover, the one made in front of the mirror, so even your mobile phone is protagonist of the picture, surely you will choose a fashion styled cover for your smartphone.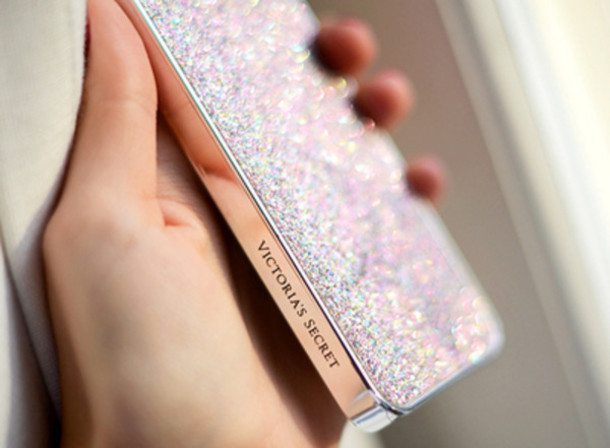 The trend is not only the one to buy covers that have fashion brands inside them: between the most popular at the moment there are the glittered ones and the ones with the marbled wallpaper. They are almost all realized with soft plastic materials, which allows them to be handled and to greatly protect the phone from the shocks.
Who does choose it?
This kind of cover is mainly chosen by girls and women who have a strong aesthetic sense and follow the fashion trends. They are cheep covers but that have a strong visual impact.
If you want a pocket cover
Let's say that you are a practical person, the ones that like to have everything within reach. You need a pocket cover. They are super practical covers, that have inside them many pockets for the cards, for the paper money and the documents.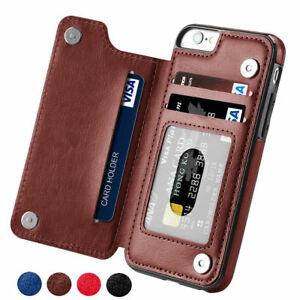 Mainly those are made with leather, this kind of cover can be realized even in other materials, but almost never in plastic. The peculiarity is to have a frontal part (the one where usually we can put the documents and the cards) that protects even the screen of the mobile phone. They can be closed as a pocket with a magnet system and they are a little bit more expensive of the classic one made in soft plastic.
If you are creative and you would like to made a self made cover
If you like to recycle you must do a self made cover. They are covers realized with recycled materials taken from other objects and reconditioned with glue, needle and thread and so on. On youtube you can find many tutorial that teaches you how to create a cover for your mobile phone even by using only a ballon from a birthday party. Seeing is believing.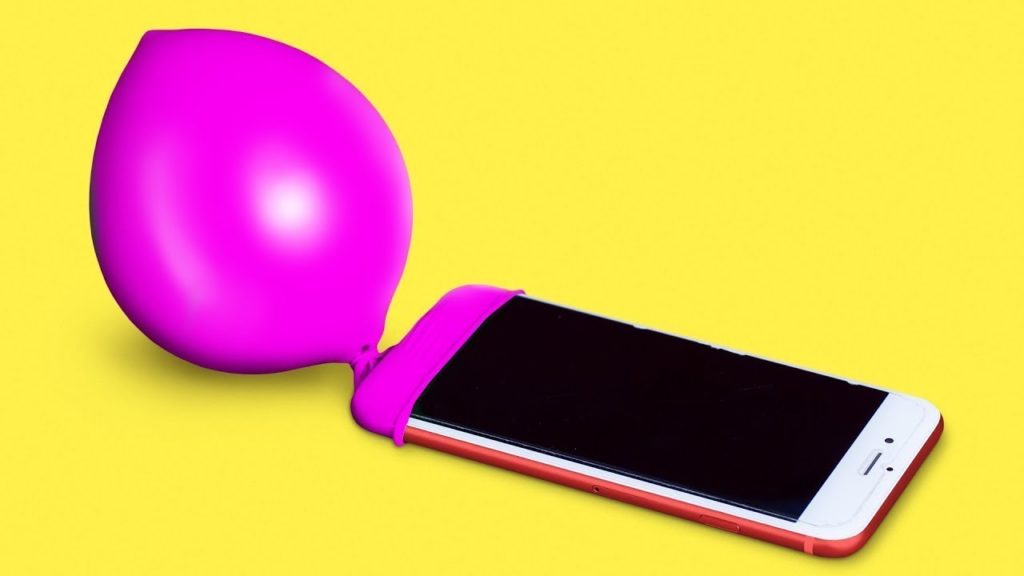 Obviusly this kind of cover costs less or nothing, if not the time that you will spend to realize it. The only flaw is that it isn't guarantee the protection of your smartphone, but if you are quite people that use their mobile phone just a few, it might be the right solution to save money.
Basically, every style you have or whatever is your necessity, always choose to cover and to make more beautiful your smartphone because now it is our fetish object, the one that always follow us and that hides our secrets. That's why we must protect it.
This post is also available in:

Italiano