There's no hiding that 2019 was a downer of a year for Huawei. The famous Chinese IT manufacturer was at the center of a furious dispute that threatened to sink its reach on a global scale. And  if we are to believe the latest news, that might have been just the tip of the iceberg for Huawei.
Thank you for reading this post, don't forget to subscribe!
The heated conflict amidst China and the United States has all but cooled, with the shadow of Donald Trump looming over the US ban on Huawei – and all Chinese-manufactured eletronics at large. The uproar began almost casually when Google revoked its Android OS license from most Huawei products – with charges of exploiting personal and private data.
Yet Huawei's luck may turn around in 2020 – at least as far as consumers are concerned. According to some fairly recent statistics, the Chinese manufacturer has left long-time competitor  Samsung a rather distant second in the race to consumers.
Huawei is the highest selling smartphone brand in 2020
The unforeseen change of fortune brought about a ground-shaking change in the tech and marketing field. On the long run, Huawei emerged the winner, but it was a hard-won triumph for the Chinese brand.
Huawei smartphones were undisputedly best-sellers in 2020. At least if we are to believe Canalys analysts, who recorded an outstanding production boost, with sales rapidly skyrocketing.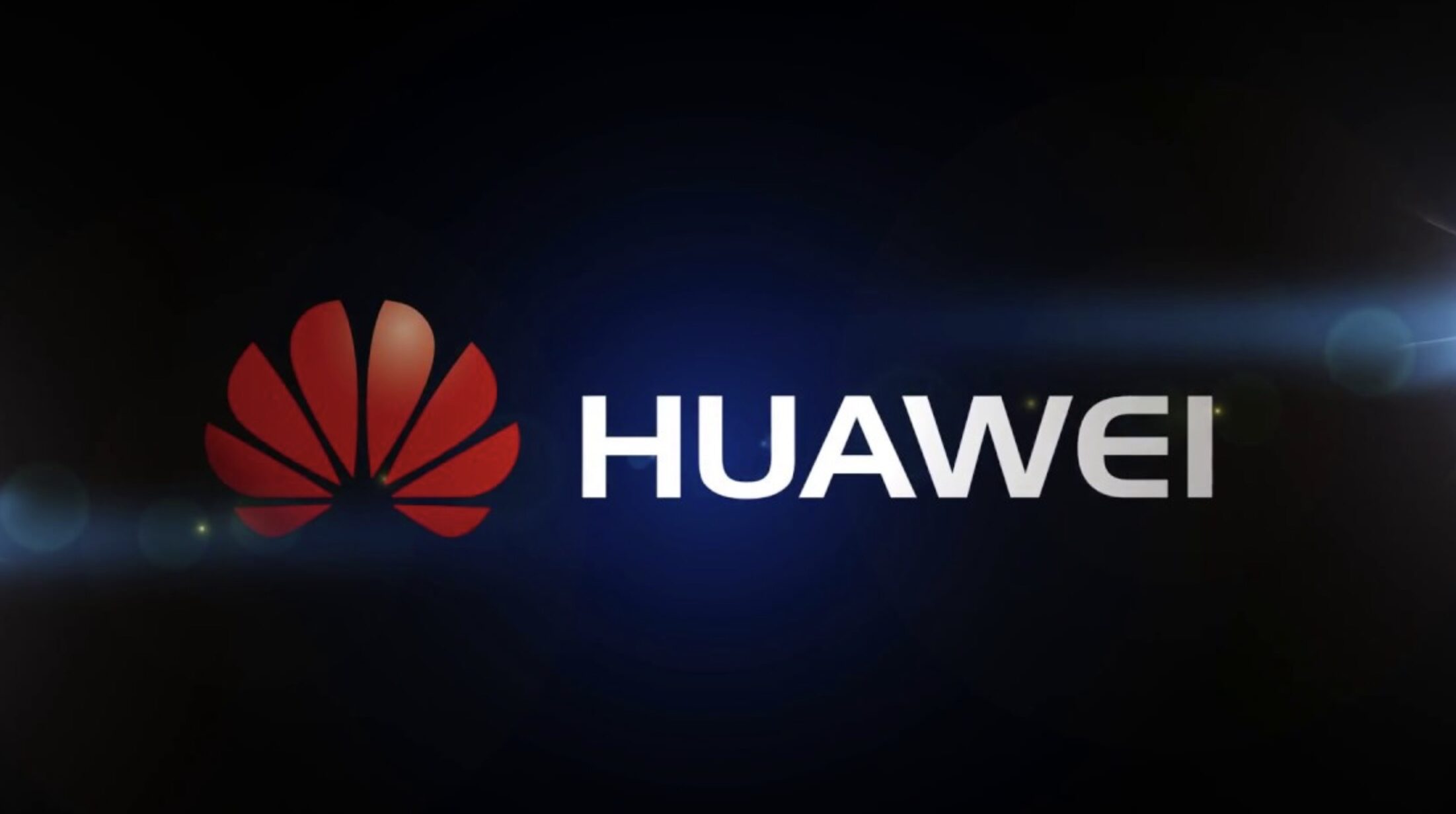 Google's restrictions notwithstanding, the audience showed a marked preference for Huawei smartphones. Even in China, where the entire manufacturing industry was left in dire need following the rampage of the Novel Coronavirus pandemic, Huawei's triumph was nothing short of grandiose.
The chinese smartphone company was able to knock long-time competitors such as  Samsung and Apple  down a few notches, stealing their undisputed spotlight in the smartphone market. Huawei hands-on broke an all new record, though whether the positive trend is going to stay constant remains to be seen.
How the Covid pandemic threw the ball in Huawei's court
Surprisingly enough, Huawei was able to take some concrete advantage from the Covid-19 pandemic – but not, as conspiracy theorists believe, over some hush-hush ploy involving 5G technologies.
In the wake of the devastating Coronavirus plague that erupted in Wuhan, the Chinese economy was quick to get back on its feet. Huawei was clever to "ride the wave" of this financial recovery, owing partially to an increase in sales and to a lack of shipments that wasn't as severe as in the case of other competitors.
But something else emerged from the stats, evidencing how Huawei's change of luck originated from China itself – with foreign sales not reaching such stellar numbers and an overall 2% sales decrease globally. Yet it was the Chinese market that crowned Huawei's efforts with success.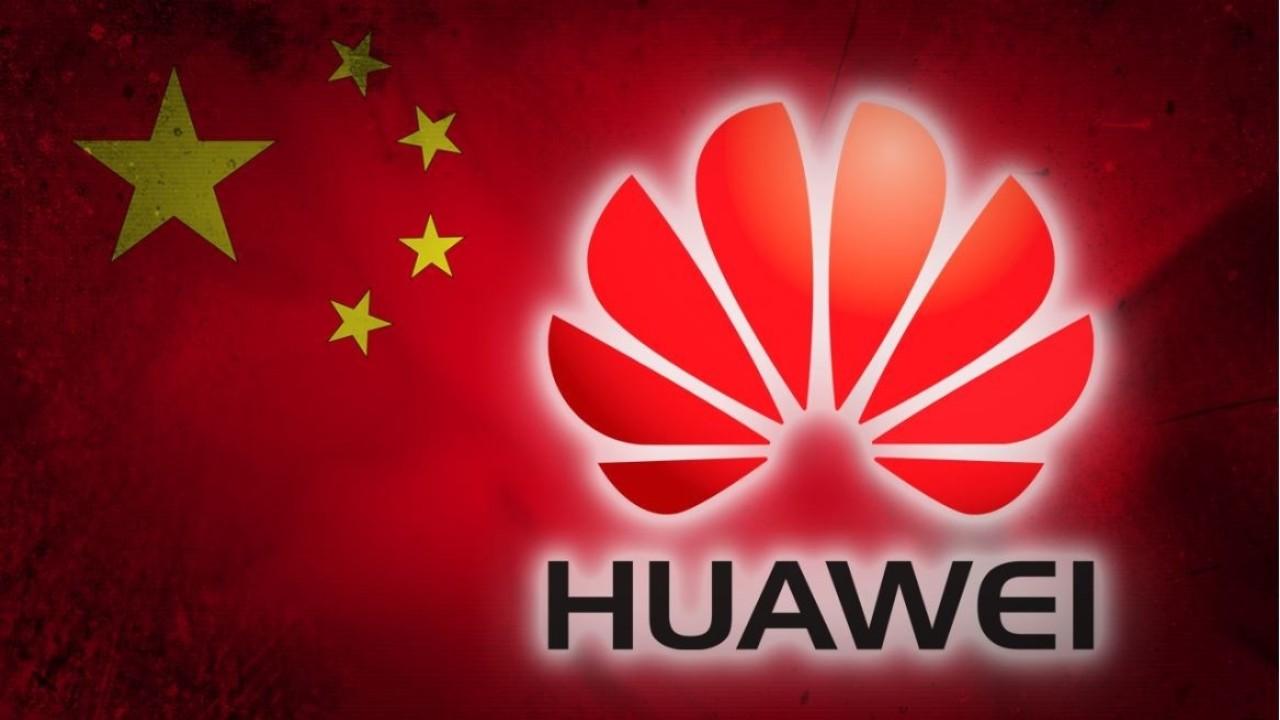 Had it not been for Covid, maybe Huawei would be struggling more than it is – but as China struggles to come back to life after the Novel Coronavirus outbreak, business managed to thrive against all odds. With the return to ordinary life as the lockdown was lifted, China experienced a pressing need for new technologies which, in fact, has pushed Huawei over the top.
Trump issues more bans, but China won't have it
It sure looks like China is meeting the USA challenge head-on after a less than stellar 2019. But one won battle does not win one war, and the United States may not be giving up anytime soon – at least according to a recent Fox interview with President Donald Trump which literally set Internet ablaze a couple days ago.
"We don't want Huawei or its technology in the States", Trump allegedly declared. "China is spying on us to steal upon our own hard-won technologies."
Trump's Secretary of Commerce, Wilbur Ross, expressed similar concerns. "China increased its efforts in trying to obtain American techonlogies. It's the goal of the communist party and they are trying to carry it out at our expense."
Nor was the Chinese reply any softer; a spokeperson announced that Pengkin won't spare any measure to safeguard the rights of Chinese based companies over USA grounds.
While it's undoubtedly true that Huawei scored big, will its luck turn around in 2020 or could the greatest technological dispute of the century still hold ground?
This post is also available in:

Italiano