Redmi Pro 2 has been conceived as a link between top quality smartphones and low budget devices.
Thank you for reading this post, don't forget to subscribe!
Redmi was originally an offshoot of Chinese manufacturer Xiaomi which recently went solo – or "indie".
Among the company goals is bringing Chinese high technology to a wider audience by making smartphones more affordable. State of the art technological devices won't be the privilege of a selected elite anymore.
And the company is headed in this direction already with their new Redmi Pro 2 – a high quality smartphone whose release price, according to rumors, shouldn't spike over 400 eur.
Redmi Pro 2 is the ideal smartphone for photography lovers?
Although the Redmi Pro 2 has not yet been released, the rumors surrounding it are already buzzing.
One of its most interesting features are the photographic tools that should make this model a hit among photographers – and with good reason.
Redmi Pro should be palatable to professionals and hobbyists alike.
Its frontal camera does not feature any kind of notch, breaking a trend that seems to be highly popular. According to the first leaked pictures, the camera should be a pop-up (similar to the latest Vivo smartphones) and located on the right.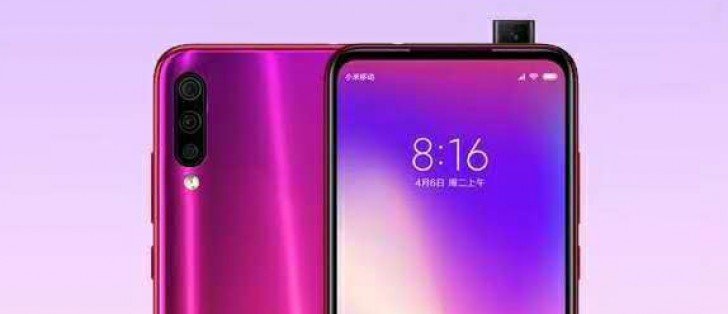 Users may need a little time to get acquainted with the new layout, but this smartphone's potential is totally worth the learning curve.
The Redmi Pro 2's rear panel is equipped with three  cameras, perfectly in tune with the recent multiple cameras trend.
Like we've seen before, Samsung is not new to this feature too and Motorola would be at work on a phone sporting up to four cameras – you can find out more here.
As far as definition goes, however, little is known about the Redmi Pro 2's photographic equipment.
It is very possible that the configuration will be similar to Xiaomi's latest smartphone – Redmi Note 7 – with a 13 MP frontal camera (which in this case was set into a notch) and respectively 48 and 5 MP for the rear cameras.
Last generation processor and fingerprints scanner
The Redmi Pro 2 though has many more cards up its sleeve.
Processors are usually among the latest features revealed when a smartphone comes out. But Redmi is especially proud of its accomplishment in this regard.
As a matter of fact, vice CEO Lu Weibing hismelf spoke of the Redmi Pro 2's processor during a recent press release.
Redmi's top smartphone is going to be equipped with a powerful Qualcomm SnapDragon 855, possibly the best smartphone processor available on the market.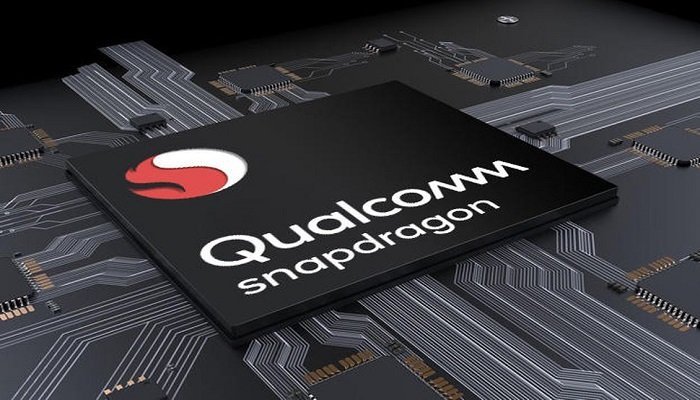 Advanced performances and top-notch computing power in a budget smartphone: that's the most you can ask of a new device.
But Redmi Pro 2 goes even further.
The smartphone's going to be equipped with an inscreen fingertips scanner – much like the recent Samsung Galaxy A series.
This would be a first timer for Redmi – since all the Xiaomi smartphones had a sensor located on the rear.
And the battery's going to be outstanding too – at a full 4800 mAh it should last for hours and allow fast recharge among the other things.
Redmi Pro 2, costs and availability
How much will Redmi Pro 2 cost and when it's going to be available?
Currently Redmi CEO Lei Jun has not yet disclosed an official release date yet. However, with leaks and anticipations pouring in, it's very possible that the Redmi Pro 2 should be released shortly, maybe even toward mid-summer.
As far as its price goes, we can get a rough estimate.
Xiaomi's top smartphone Mi9 has been released on the Italian market at  449 euro. The Redmi Pro 2 should have a similar price range, but with slightly inferior costs – like we anticipated, it might get as far as 400 eur but hardly more expensive.
That's a pretty good deal for a smartphone of this kind, with top quality specifics and exceptional photographic and software equipment.
We'll just have to wait the official release to find out what surprises the new Redmi masterpiece has in store for us.
This post is also available in:

Italiano