Microsoft Edge Insider is the newest version of the browser installed on computers running Windows 10.
Edge was considered a turning point for Microsoft, after years of complains about Internet Explorer's disappointing performances. Despite the continuous work on updates and patches, Microsoft's browser was tacky at best. A drastic change was needed, which was brought about with the development of Edge.
The newest browser was generally better received on the overall. Still, the challenge between Edge and its long time opponent  Chrome kept going strong. Chrome, to date, is still reported to be the world's most used browser – to Microsoft's chagrin.
The only feasible way out of the impass was a steady truce. Microsoft thus released Edge Insider, an up-to-date version of its browser which is enriched with Chromium (and, by proxy, Chrome) extentions. The two browsers should now allow for a very similar, if not identical, user experience.
The new frontier of Microsoft Edge, Insider has landed
On January 15th, 2020, Microsoft officially released the new Microsoft Edge Insider.
Insider can be downloaded from the official Microsoft Website, and by default it's going to replace all earlier versions running on Windows 10.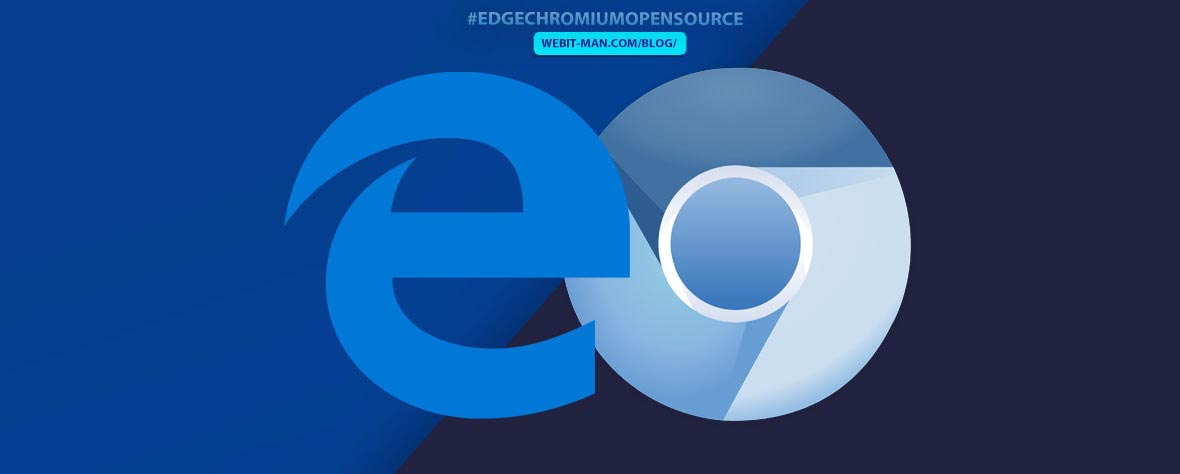 According to the official Microsoft website, Edge Insider is compatible with both Windows and Mac OS.
All you need to do is click on the download link and wait for the browser to install, thus removing all older Edge versions presently running on your computer.
According to the official website, the new browser's performances have been highly improved. Edge is faster than its predecessors and notably more reliable. Chromium brings new life into Edge, and the result is  a browser that shouldn't let down expectations.
Meet Chromium, Chrome's little-known forefather
Like we've seen, the new Microsoft Edge Installer relies on Chromium's extension.bbiamo detto in apertura che il nuovo Microsoft Edge Insider utilizza le estensioni di Chromium.
If you're new tro the world of Internet, you may be more familiar with Chrome, and there's indeed  an interconnectedness between the two browsers. However, their common roots shouldn't lead you astray, as Chrome and Chromium are very different softwares, with Chromium being the lesser known out of the two.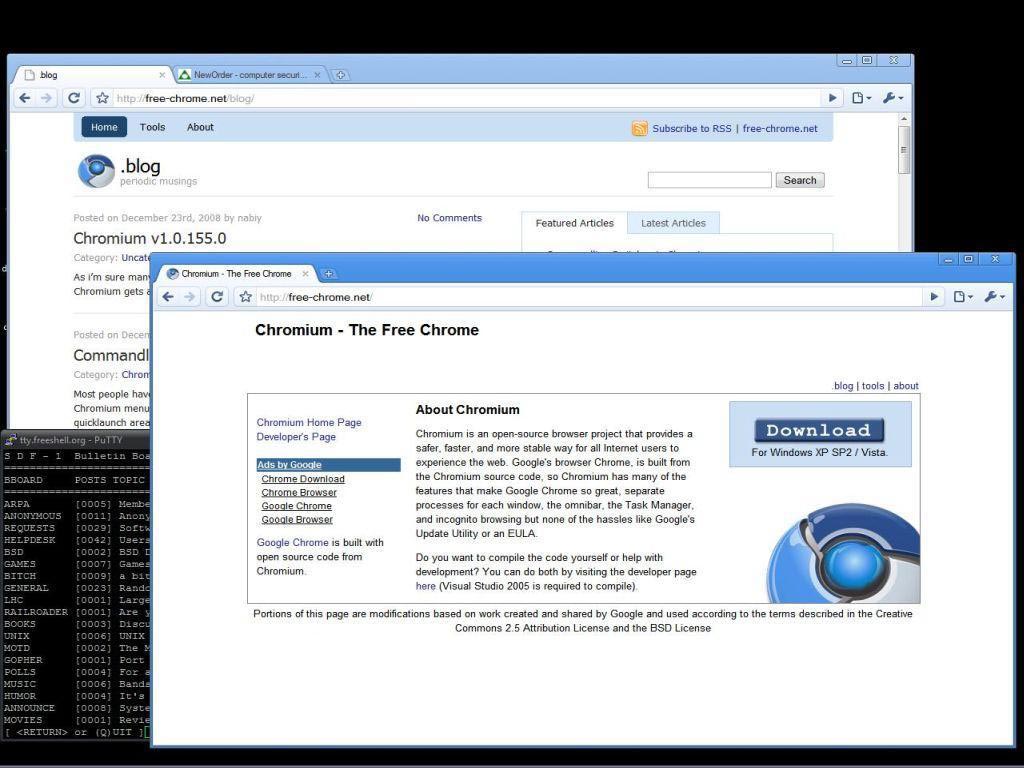 Chromium was released way back in 2008 by a team of Google developers. It's an open source software and its core coding is thus free to use, modify, and distribute.
Originally, Chromium was supposed to be a foundation for Chrome, Mountain View's more famous browser. Later on, however, some developers released further versions of the browser, rebranding it Chromium and maintaining some core differences from the latest Chrome builts.
For example, on Chromium you won't find any kind of Flash plug-in, which makes the browser unable to access Flash animations by default. Also, open tabs can't be previewed. Furthermore, there aren't any periodically released and automatically installed updates; new builts have to be manually tracked down on the developer's website and then installed separately.
However Chromium is very effective if you're looking for a fast, reliable browser with "barebone" interface.
Users reactions to Microsoft Edge Insider
How did the users welcome the newest Microsoft brower? Edge Insider, with its Chrome extensions, will be a top or flop?
It's still too early to say if Edge Insider will be a fan favorite, as the new browser's been out since only a few days and users haven't had the chance to test its performances to the fullest.
However, the first reviewes mention a quick and easy-going installation and an  improved user interface with various different tab "skins" to choose from. Whether this option will be successful among users remains to be seen.
Some users, however, reported some difficulties in changing the search engine to better suit their needs. Microsoft Edge's default search engine is Bing, also owned by Microsoft. At first glance, it's impossible to manually change the search engine to a competitor that we're all more used to, like Google. The only way to customize the search engine is by sorting through all the various Settings items and submenus.
A new feature of Edge Insider is the immersive mode, allowing users to remove all distracting contents (ads, menu bars, banners, etc.) from webpages. However, it's been pointed out that this mode includes plain text only; any pictures or illustration won't be displayed.
This post is also available in:

Italiano