Whatever the kind of usage that you need is (study, work or gaming), it is important to consciously choose a laptop.
Thank you for reading this post, don't forget to subscribe!
In this article you will find the general informations about which hardware characteristics should be taken into consideration, by premising that it is needed in every case to look into the websites of the producers.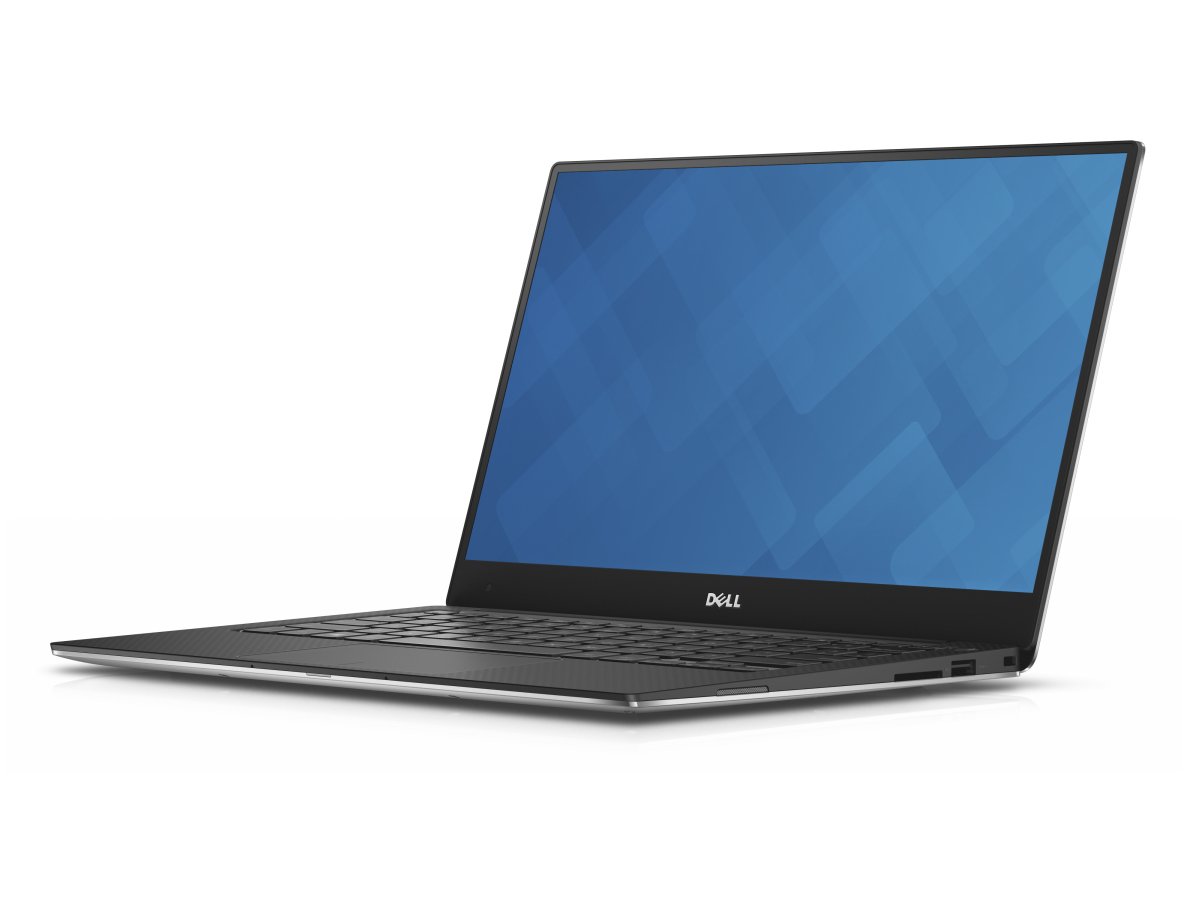 First steps
To start, it is important to understand which kinds of laptop exist:
Notebook: it is the main laptop. The sizes of its screen can go between 12 to 20 inches;
Netbook: it is a laptop with reduced sizes, with a screen of 10 or 11 inches. Due to the lack of space there isn't the CD reader;
Ultrabook: it is a laptop equipped with an Intel processor and a solid state memory disk (SSD). They are mainly made in aluminium – magnesium or carbon fiber and they have a screen sizes between 12 and 13 inches;
2 in 1 devices: they are the notebooks, netbooks or ultrabooks that have a touch screen and, in some cases, even a connectivity 3G/4G/LTE and they can be unhocked from the keyboard or closed to become a tablet.
Processor
The processor is the most relevant hardware component in the choice of a laptop. The processors currently available are mainly from two branches:
Intel: produces processors called in different ways according to the belonging serie. Atom, Celeron, Pentium, Core M and Core (further divided in four series: Core i3, Core i5, Core i7 and Core i9);
AMD: the processors of this producer are divided in APU: A serie, E serie, FX serie, Ryzen serie and Micro serie (this is especially used for tablets or 2 in 1 devices).
In this case, it isn't so relevant the kind of usage that you want for the laptop that you are going to buy.
It is anyway favourable choosing laptops equipped with processors with an as higher as possible MHz frequence. This is useful during the usage of videogames or even of softwares for the images' graphic elaboration.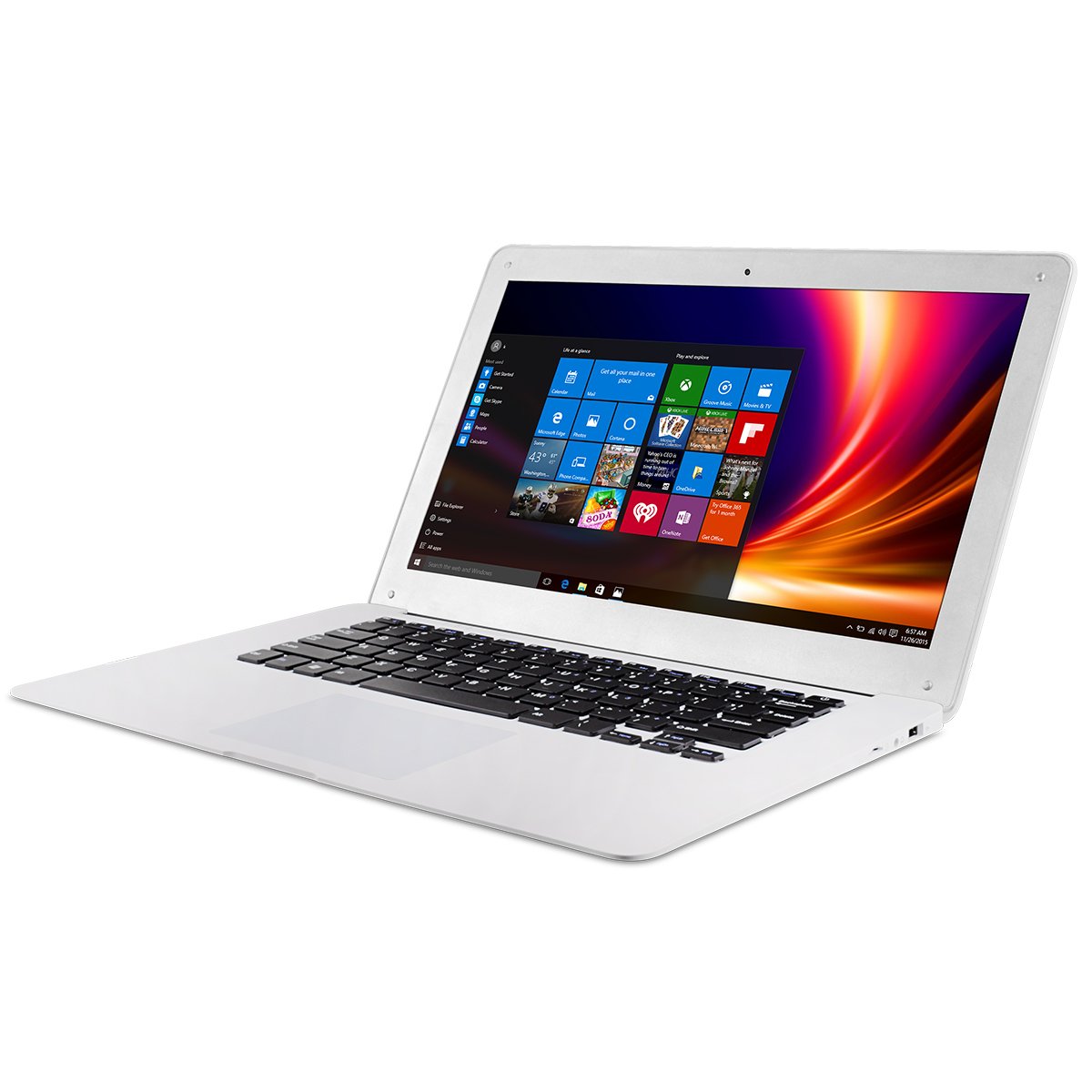 RAM
Higher the quantity of memory RAM (Random Access Memory) will be, higher the number of programs simultaneously executable on our own PC will be.
The minimum is the 4 GB, but it is really important that the laptop that we are going to buy gives the possibilities to expand the memory RAM and, so, that it has a free slot to use to add another one.
About this, we wrote an article about how to expand the memory RAM of the laptop.
Datas Memory
There are two kinds of memory's units for the datas: classic Hard Disk and SSD (State Solid Disk). Those allow some performances surely higher than the normal Hard Disk, both in the daily usage, that in the most intensive one.
There are laptops equipped only with Hard Disk, only with SSD or that give approximity of both the unities. Those are suggested, but it is great even a computer with only one SSD.
In case of computers that have only one Hard Disk, can be useful the article about how to replace the Hard Disk with an SSD.
Graphic sheet
Even in the case of the graphic sheet, we find two main producer's branches.
NVIDIA: the most spreaded graphic card's lines of this branch are GeForce, GeForce GT and GeForce GTX;
AMD: in this case the most spreaded lines are Radeon HD and Radeon R (which is even divided in R5, R7 and R9).
In this case is like for the processors, which means that is important to choose the models with an higher number.
Higher numbers, infact, mean more performing models. Another aspect to consider in the choice of the best graphic card for our own PC is that the dedicated memory is GDDR5.
Infact it is favourable a graphic card with 1 GB of dedicated memory of GDDR5 type, instead of a graphic card with 2 GB of dedicated memory, but of GDDR3 type.
This post is also available in:

Italiano