The tablets are, without any doubt, very usefull instruments, that during the last few years had an extraordinary success. Very often, infact, this devices  are even a replacement for PCs, even if only for classic functions. We have to say that a computer is obviusly a more complete instrument that gives many possiblities, but let's see which are the usages of those devices and how to better use them.
Thank you for reading this post, don't forget to subscribe!
Reading ebooks and newspapers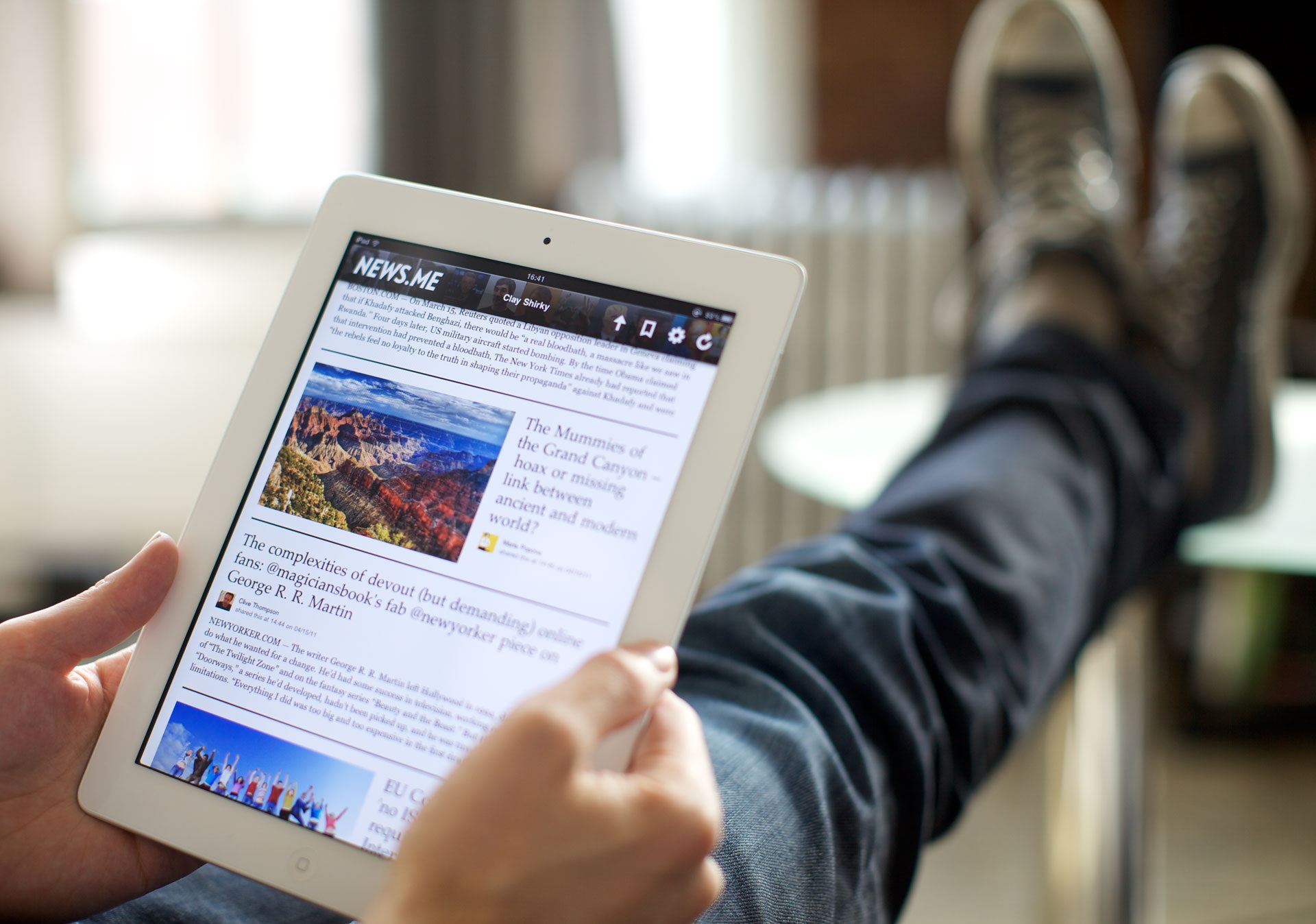 One of the most common usage about the tablet it is the reading. Infact one of the first usage about this instruments is been the ebooks' world. In the marketplace there are some small tablets thought exclusively to contain real virtual libraries and to spend our own free time at the reading.
Besides the ebooks easily downloadable and readable, it can be read even other things like the newspaper, entertainment's news, comic books and so on.
It is so a kind of intelligent usage and, at the same time advantages for a cultural point of view.
Creation and so on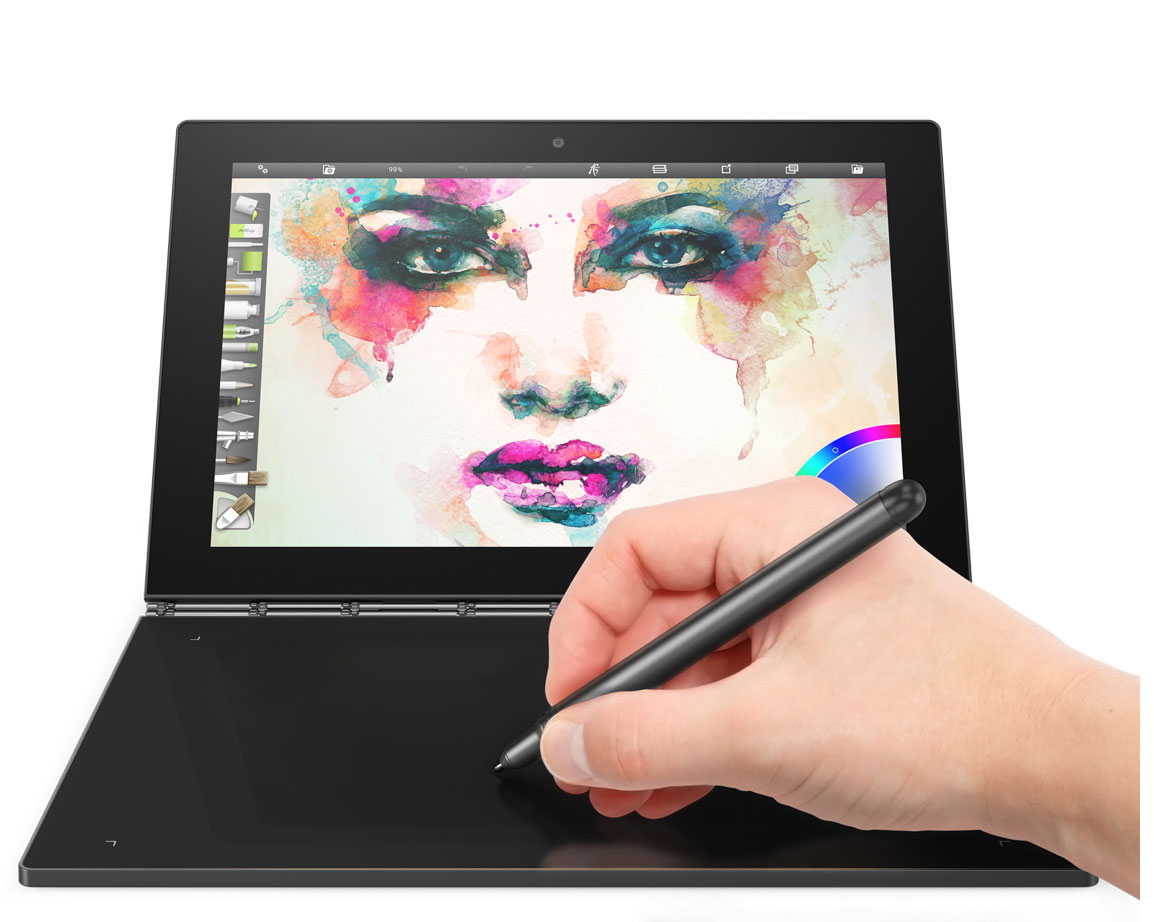 The tablet can even be a good instrument to realize personal creations. For this reason there are many applications that allow, for example, to create music and record it on our own device.
We can think to realize drawings with the many available apps that allow to create and color.
Finally for students, writers or aspirants it is even possible to keep track of thoughts and notes with the many apps that allow to quickly and easily write through the creation of small text documents.
In this way it is possible to use even some external usb keyboard to install on our own device.
Cinema and video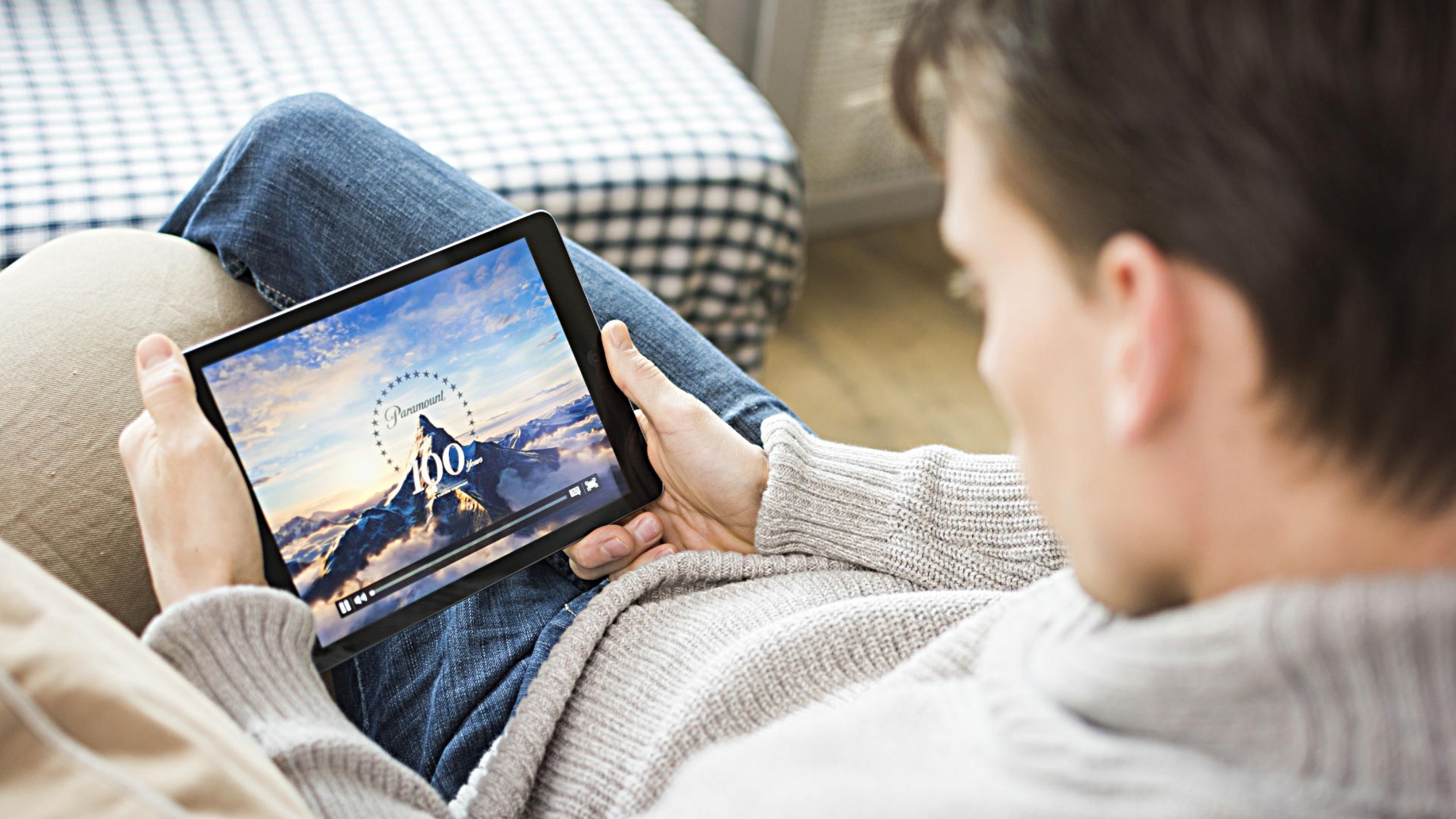 Another great usage of the tablet is about the viewing of movies and videos. Thanks to the big screen that it has, infact, it is possible to see contents really well without lost a second.
Especially it can be seen movies, series, cartoons, animes, video and any  kind of contents. The new generation devices have HD screens with a lot of new functioning and an impressive quality.
For sure one of the best usages because it allows to enjoy this kind of contents at 360 degrees everywhere.
Videogaming
In the era of the  4.0 there are many devices that allow to videoplay and enjoy every kind of titles. This kind of device for sure won't never be performing as a gaming PC but it is able to donate hours of fun for the whole family.
Especially, always using the screen with a huge size it is possible to download many different games and enjoy them better then with a smartphone.
Besides this we have to say that there are some high level games (both for the graphic and the gameplay) completly enjoyable even on this devices.
Smart job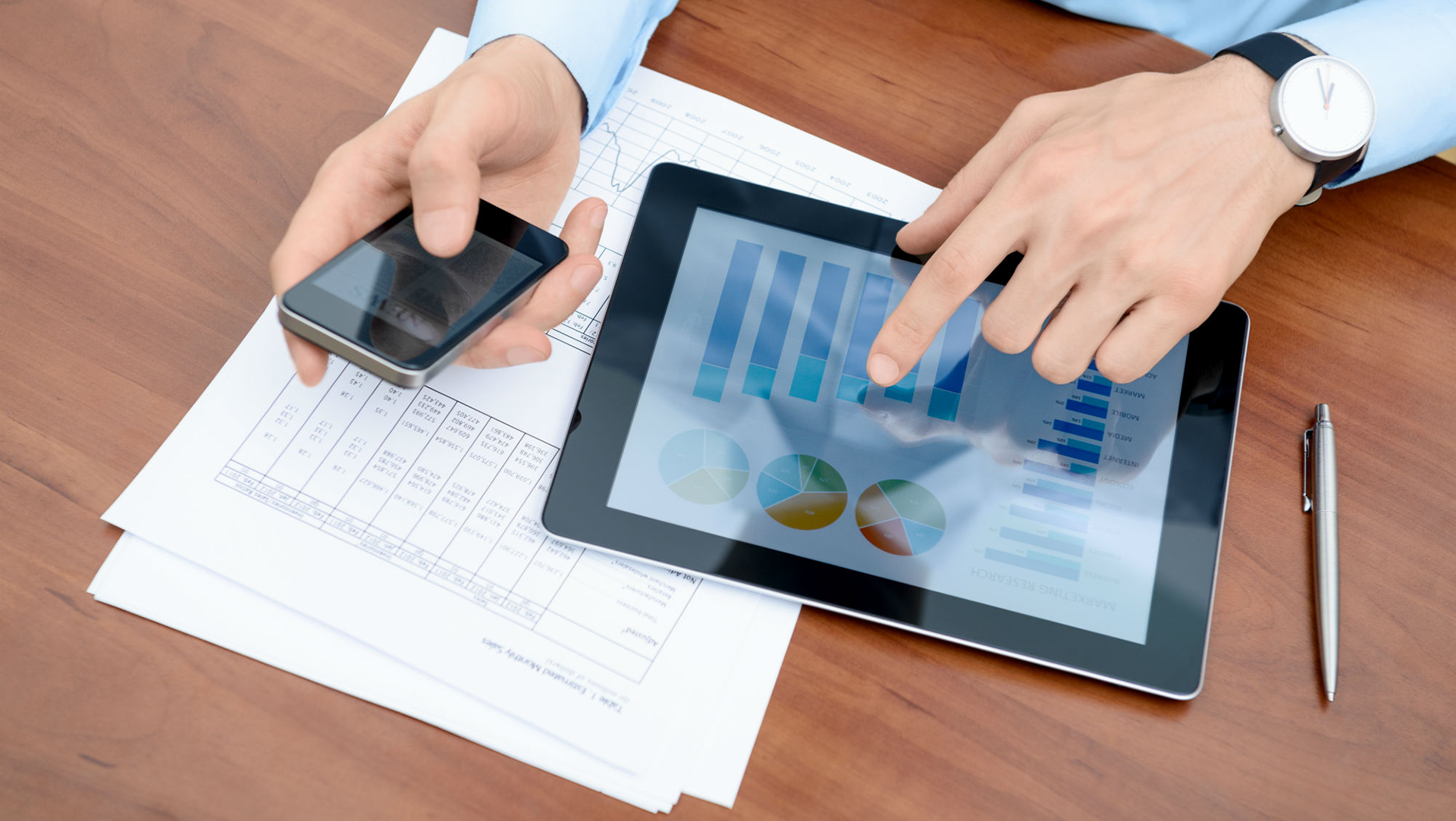 The tablet obviusly is even a great instrument for working. In the stores there are many apps thought for the job which allow to optimize the time and organize his own activities during the day.
Therefore, we have to say that this devices have many functioning easy but usefull like the calendar, the calculator and the easy emails' reading service, which can really be essential to organize our own working day.
It is so an instrument usefull even within working and manageble sector.
Videocall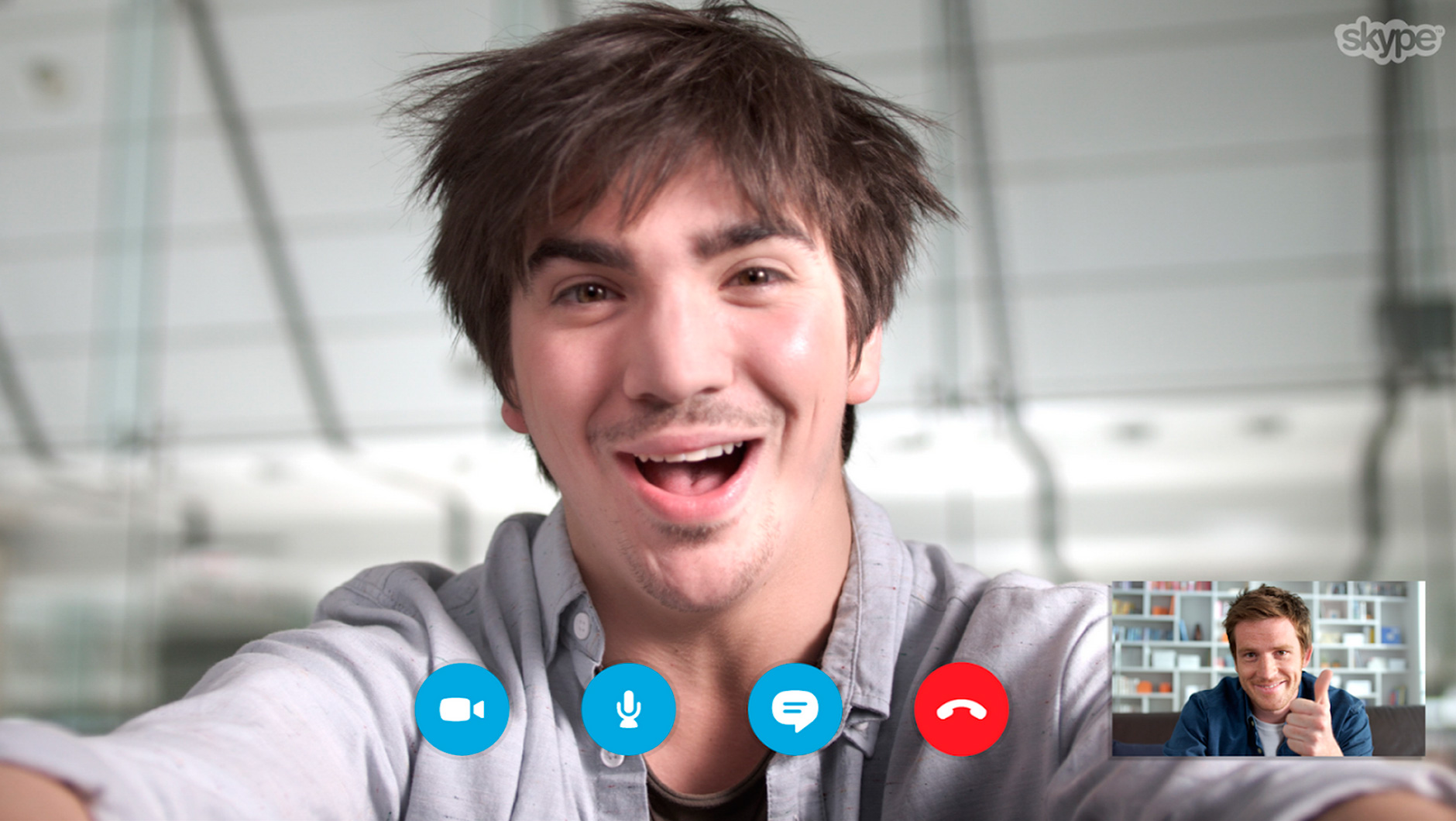 The new generation tablets have even the possibility to put a sim inside. Obviusly this allows to call and video call using one more time the big screen.
Even for who doesn't want to buy another sim card there are applications like Skype or the services given by Messenger which are really great.
This post is also available in:

Italiano