It was already clear to everyone that Nintendo was trying to bring, its most popular titles, on mobile devices. After the big success of Mario Run, infact, the famous company of games and consoles said that it wants to bring Mario Kart on smartphones and tablets too. We don't know yet exactly all the details, but the premises seem to be really good.
Let's see what we can await.
First predictions
It seems that, according to what the developers said, Mario Kart for smartphones will be called Mario Kart Tour and it will not gets out until March 2019. At the moment, like Nintendo already said more then one time, the game is in a development phase and there are still many things to fix and to change before we can even have a beta version.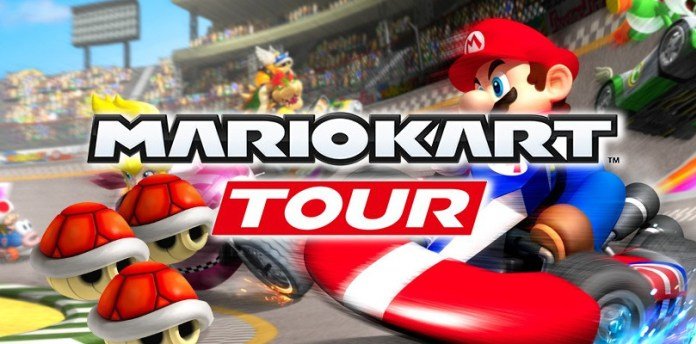 Anyway, hadn't been revealed any big detail about the game, but the multinational kept a very low profile, saying by a tweet that the works for this new Mario Kart started and that "the new mobile application is now on a development phase".
For sure, with the approach of the exit date, more details will be released, so to allow to understand how will be set this game and what characteristics it will have.
Playability and pecularity
One of the biggest doubt about this new Mario Kart for smartphones and tablets is about the effective playability of this title and about the peculiarity that it will offer.
Like every game thought for mobile devices it should have many changes to be "adapted" to the one which is the relative system of those devices.
Nintendo already had to do a step back with Mario Run, by proposing one of its big classic but changing some game's characteristics, so to allow the playability of the title.
At the beginning, infact, it's been considered the idea to put some drawn buttons on the display, which could allow to control the movements. The idea was immediately rejected, because it was judged really unpleasant and, for this reason, were completly changed some game's dynamics.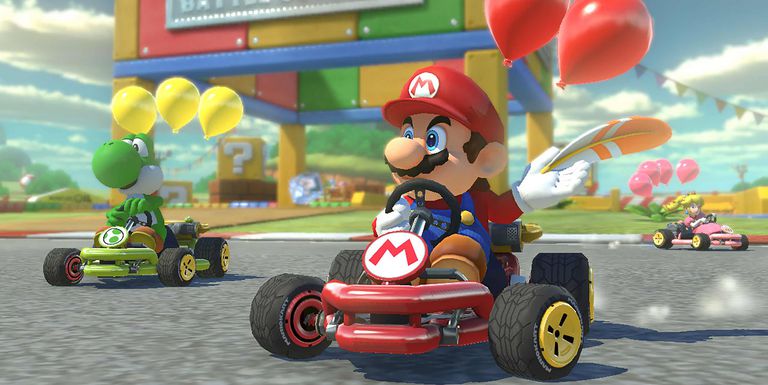 We don't know yet if, for Mario Kart Run, the title's adaptation for mobile devices will be "drastic" and if it will completly distort the concept to which we are used to see in the console.
If it will be like that it will be really probable to see a kind of hibrid that share the classic game's characteristics and some more thought for the smartphone and tablet's world.
March 2019: it remains only to wait
Like we already said the official Mario Kart's release for smartphones and tablets it is been fixed for March 2019, like Nintendo openly claimed. However, it's very probable that the japanese company will not wait so long to show something to the millions fans and it will release some beta version before.
Especially it is desirable the release of a christmas launch's window concomitantly with the new Iphone release, like already happened with Super Mario Run. For sure this will be a marketing's strategy that will immediately allow to enhance the title and to present it in the better way.
Anyway, all the fans of this kind of games have to wait before to really see this app installed on its own smartphone.
We need, therefore, to say that Nintendo seems to be the only videogames' company that decided to point on the immense potential of the mobile's world. For sure those titles will not remain on the videogamers' mind like epic games, but they will donate many hours of pleasure and true fun.
This post is also available in:

Italiano