Both if it is to work or to read an ebook, the iPad became an useful accessory, almost essential. Even if we have children and we want to watch videos and tv series in holiday. If though it is too expensive, we propose you some alternatives.
Thank you for reading this post, don't forget to subscribe!
Why should we buy an iPad
The reasons can be a lot. First of all an iPad is the perfect object if you need a screen bigger and clearer than a smartphone. In the case of the apple's tablet the screen is ultra technological and it allows to not strain the eyes and, according to the integrated memory that you will choose, you can take the notes and the university, or you can prepare small projects for the office.
An iPad so, has everything you wants from a smartphone or a computer closed in a smaller format. Unfortunatelly it doesn't have small prices and many are wondering if it worths to spend so much for a tablet due that the marketplace offers many valide alternatives.
Alternatives to the iPad
Between the other producer brands there are interesting alternatives with Samsung, Lenovo and Huawei. Let's say that Samsung is the main competitor of Apple especially in this field, but even others. Below we will show you 3 tablets that you might like if you are looking for something similar to the apple's tablet.
Let's right start from the proposal of Samsung which is its Galaxy Tab 6. A product that we can say it's the jewel of the brand, that has all the functions to make the difference.
Screen 10.5 inches which is able to reproduce contents in QHD. A hardware with processor Snapdragon 855, with 6 GB of RAM and 128 GB of internal memory. Do you need to know something else? Oh well, yes, it has an integrated precision pen with which you can use the tablet to draw or to hand write.
There is even the Lite version, which is a bit smaller both in the screen sizes and in the RAM and memory ones. Both of them are light, thin and compact, perfect for who has always few space in the bag and loves to take notes.
Huawei Mediapad M6
Huawei became in the last years one of the best tech brand for the sector of tablet and smartphone. It proposes interesting alternatives to the most known models with small prices or according to the proposal of the product. Not only. The Huawei products even have a design that we can define "premium" and an incredible quality.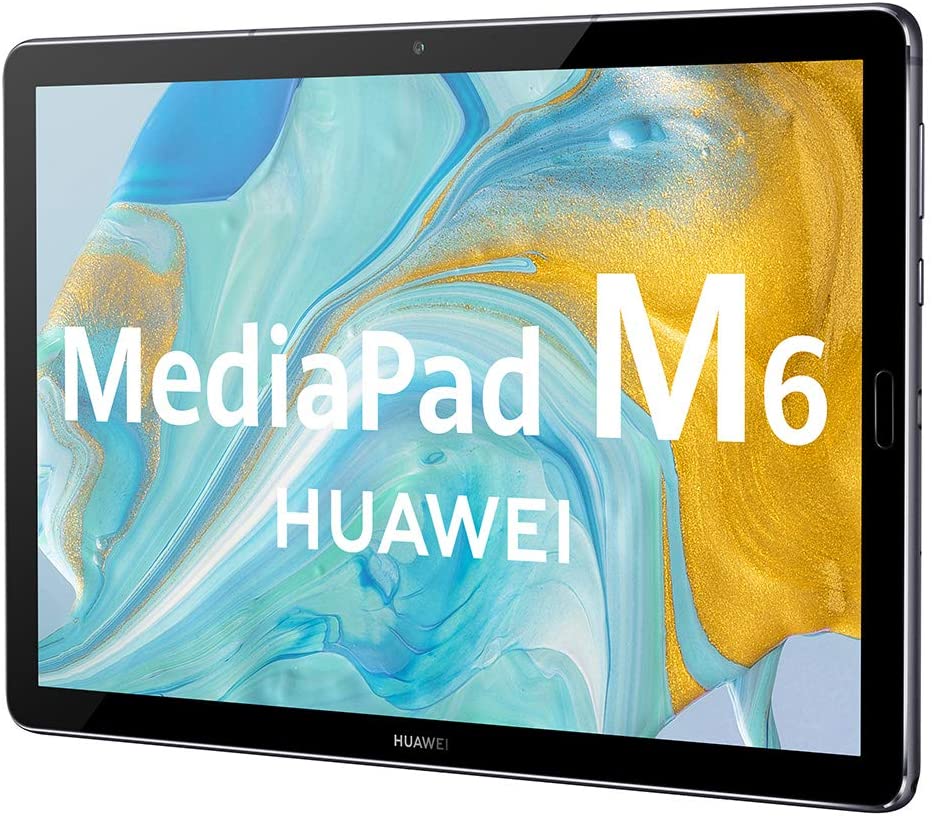 The proposal of today as an alternative of the iPad is the Mediapad M6. A gadget that doesn't have nothing to envy to the tablet Apple, with a screen of 10.8 inches that reaches a resolution of 2,560×1,600 pixel. Not bad isn't? But it's not enough. Its processor Kirin 980 has 4 GB of RAM and 64 GB of internal memory, as well as an operating system Android 10.
With this tablet you can watch movies, use it to play on-line or even to make high definition videocalls. So, a great instrument to work for who wants to always stay connected.
Lenovo Yoga Smart Tab 25
And here we are to the last alternatives, the Lenovo. This brand was born in the '80s and since the 2013 to the 2015 it was the biggest producer of personal computers in the world, right because its product gives a functional alternatives to the most famous notebooks on the marketplace.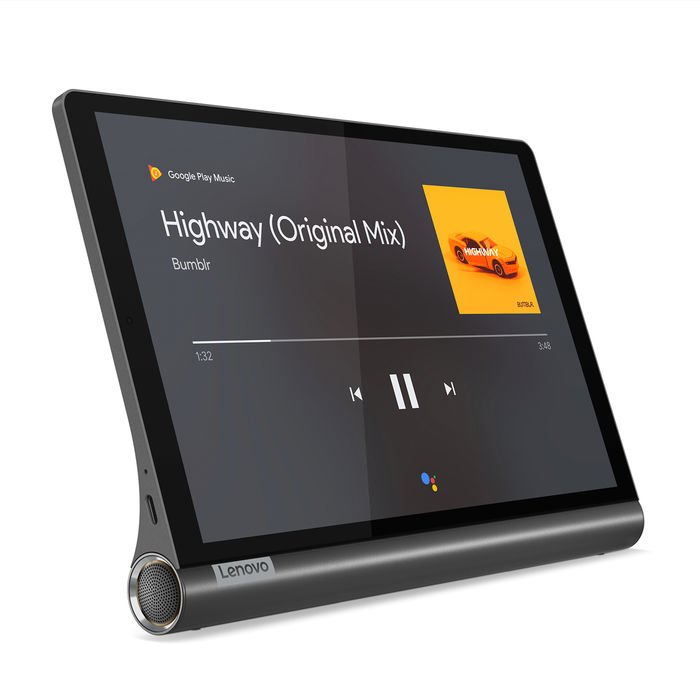 Today it's affirming itself even in the world of the tablets and for this reason its Yoga Smart Tab 25 is one of our choices when we talk about alternatives to the iPad.
It has a power more than enough to move every game or application. Its big strongsuit is the design, that makes this tablet perfect to view all the kind of multimedia contents with the best quality.
It doesn't have a very powerful processor, but it is between the best one to watch movies and tv series even outside with the mode off-line. Therefore, it has an interesting price and a memory expandable with microSD card up to 256GB.
This post is also available in:

Italiano