Olli is the first driverless bus to ever cross the italian streets in Turin, where it's going to debut as a  shuttle for the students of the ITCILO campus.
Thank you for reading this post, don't forget to subscribe!
Driverless cars are the next cool thing in the automotive field, and getting more popular by the minute.  Never  before, however, had a project of ths scope been involved in public transports.
But there's yet one more thing about Olli that makes it unique. The italian vehicle is the first bus created with materials and inner components printed in 3D. Olli is an all-around technological wonder – and it's quickly going viral online.
The wild hype surrounding driverless cars
Up to a few years ago, driverless cars may have sounded like a concept just out of the best science-fiction movies.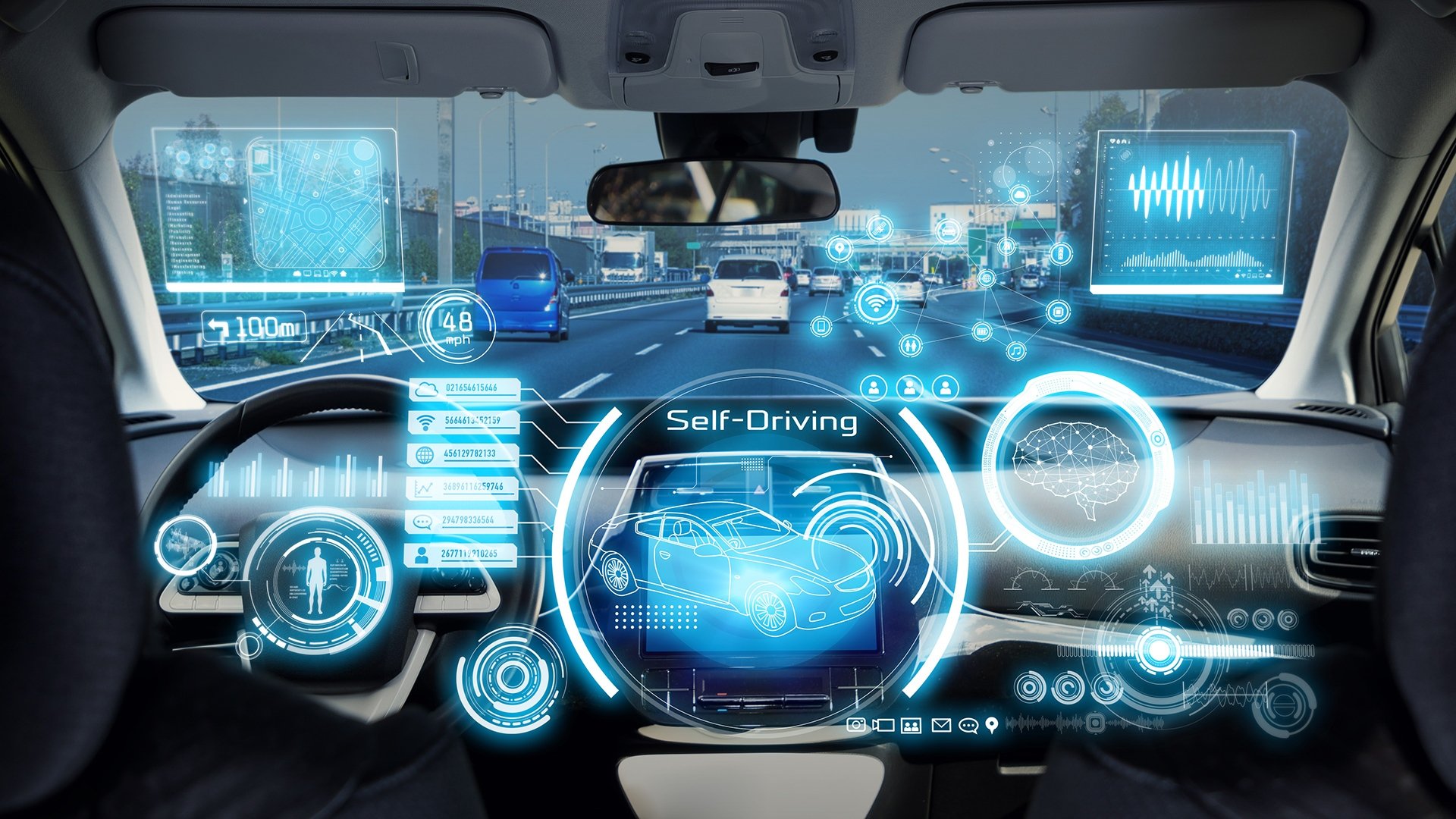 Nowadays they are not only being manufactured but also constantly fine-tuned. Driverless cars are the vehicles of tomorrow, and in the span of a few decades will become popular on our steets.
Currently, however, there's only a precious few driverless cars being tested on street. Italy was a pioneer in developing the first tests last year; you can find out more in this article.
Unsurprisingly, public transport is also showing a great interest toward this new technology. Uber is already planning to use driverless cars, and Olli now takes the challenge up another notch.
Because innovation is ever-growing, and the future's never been so near.
Olli, the first bus "printed in 3D"
Olli also has a very peculiar infrastructure, being the very first driverless bus to be entirely printed in 3D.
All its internal components were manufactured through last generation 3D printers. Thus the process for stamping and welding the bus was noticeably shortened, without compromising quality.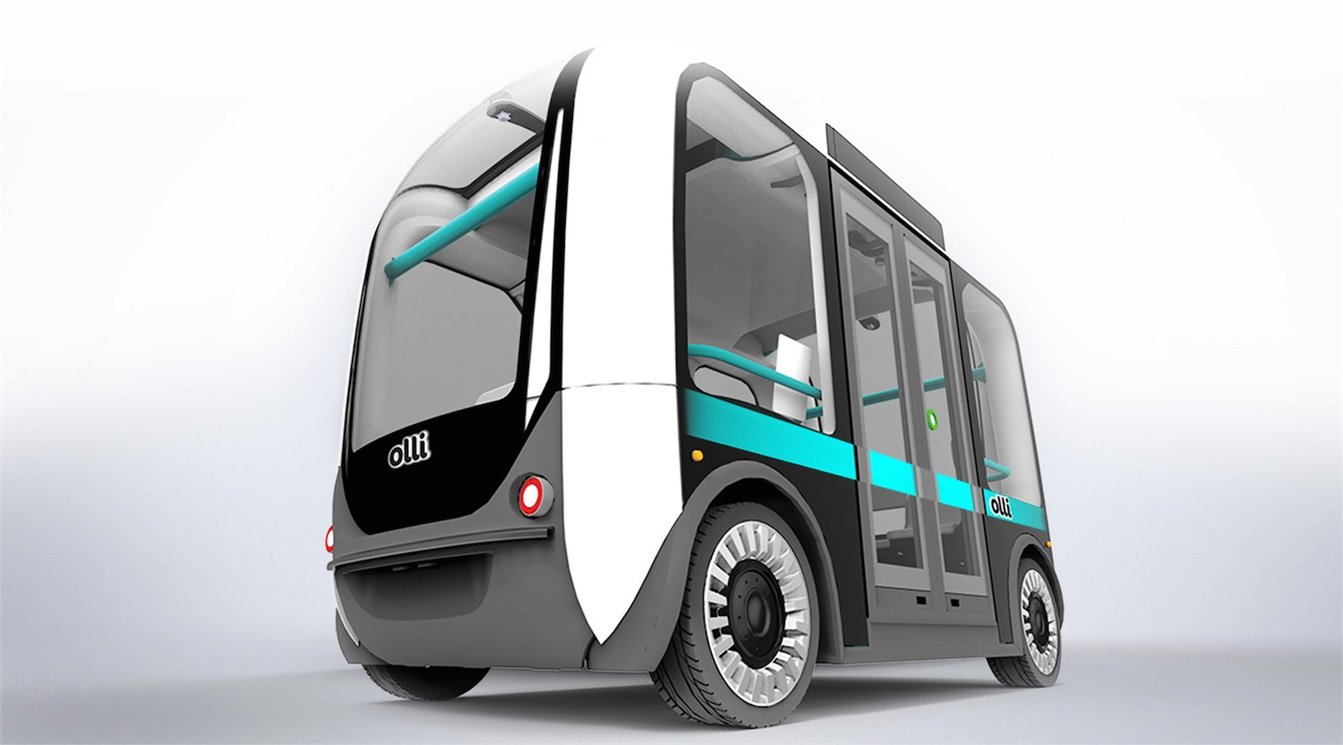 As a result, however, the bus had rather high assemblage costs – going as far as  300.000 eur. Still, we feel it's a fair price for an artisanal one-of-a-kind vehicle.
A wider diffusion of 3D printers and driverless cars in the near future will influence the building cost of prototypes like Olli; for now, however, Italy prides itself on having been the first  country to launch, and successfully test, a driverless bus printed in 3D.
From France to Italy, buses go driverless
Olli, anyway, isn't the first driverless bus ever. Last year, France developed a similar experiment with the Navya shuttle, debuting in Merano (South Tirol) later in 2019.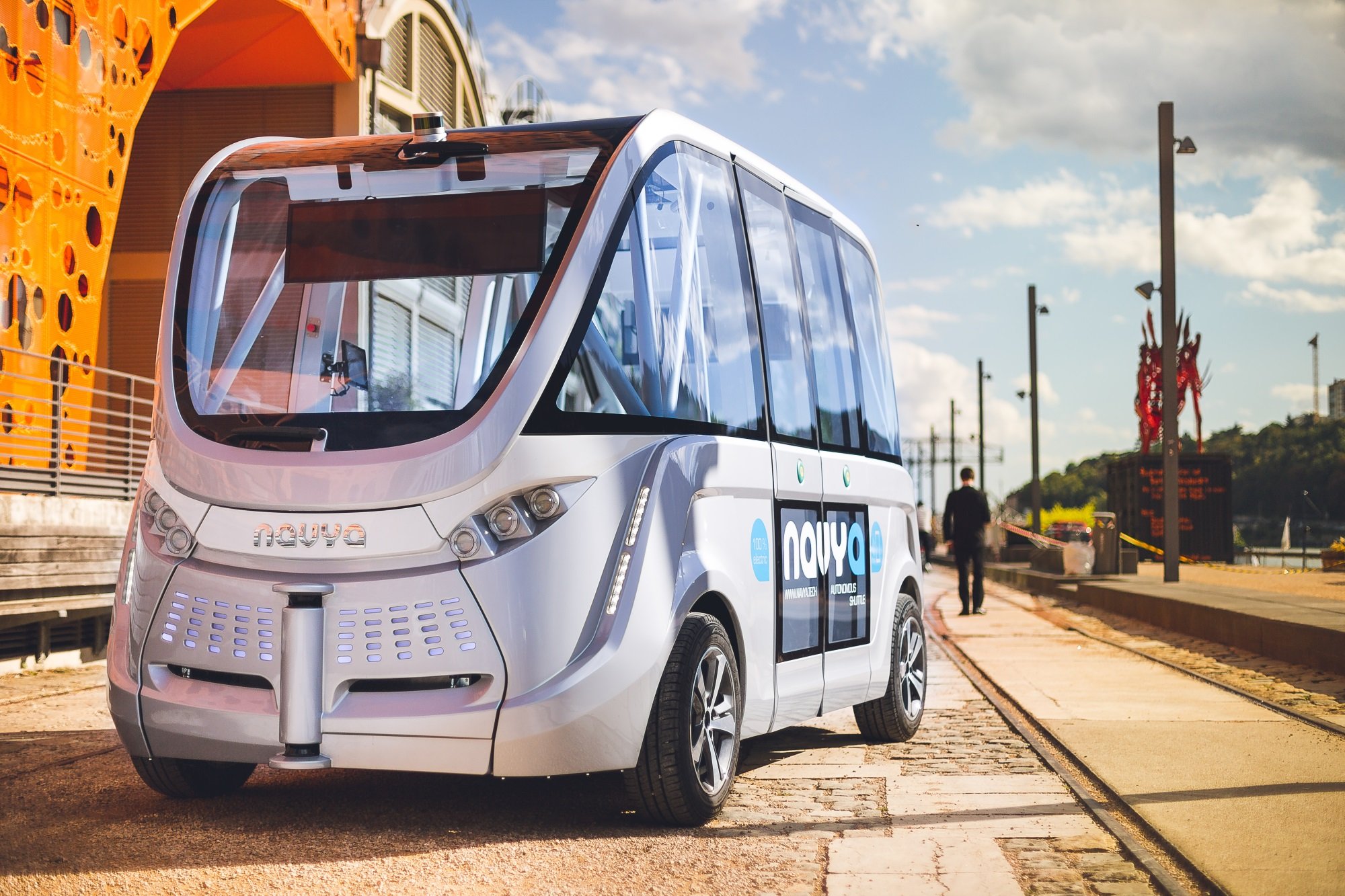 Italy was quick to rise up to the challenge – especially as it involved a field, technology, in which our contry has always been highly competitive. And so the first road tests  – which will last for about four months – have officially begun.
Olli's effective performances are going to be put to test and any problem, glitch or malfunctioning that may arise will be promptly verified and seen to.
Turin's new technological venture  quickly went popular over the Web and Social Network are buzzing about this outstanding new vehicle.
What can we expect from Olli?
Olli is a small bus of compact size and proportions. Its futuristic design relies heavily on that of metro trains.
Olli can carry up to eight people at once. The interiors, like all other mechanical components, were drawn and stamped in 3D.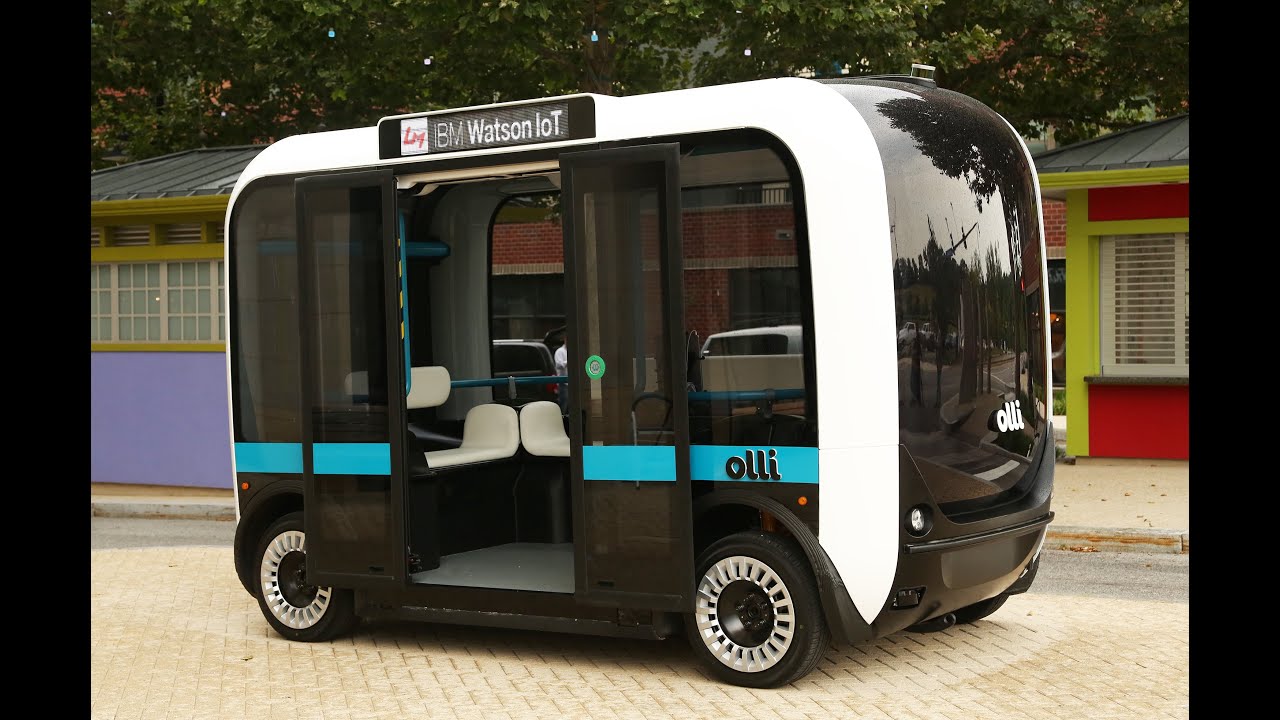 Olli is an electric car that can drive up to 40 km/h for about 60km – which decreases to 40km when the bus is full.
What's truly outstanding is Olli's advanced driverless system. The vehicle's controls are equipped with about 360 sensors, making it fully reliable on the road.
With its superior computing ability, Olli can figure out the shortest distance to a route and deal with unforeseen setbacks like passers-by, groundworks etc.
Security is overseen remotely by a  monitoring system that can interface at any moment with hardware and software alike.
This post is also available in:

Italiano