"People don't take trips, trips take people"

Thank you for reading this post, don't forget to subscribe!

John Steinbec
A trip isn't only a discovery of new places but even of ourselves. This is the reason why take a trip is always one of the most desired activity. The italians are always ready to fill up the luggage and to explore new places, in the most warmer months and not only. Travel makes us free, makes us better, many say that after made a trip we can even come back changed. Organize a trip required time and accurancy, it is a real planning, especially if we do it without the help of agencies. Nowadays fortunatelly the technology and especially the useful apps to travel, allow us to book the trip in a sure and totally reliable way with just a click. Everyone has access to the web now can find online a hotel through a selection of defined characteristics, choosing between the most suitable ones with our needs. In internet it is possible to find many guides or vouchers about the cities, the capitals and the astonishing places where we would like to go. So, in a totally autonomous way, it is possible to obtain a detailed journey.
Prompt informations' packages for the travellers
The useful apps to travel have the characteristic to be prompt, often without need a web's connection, organized in sections and so without wastage of time like it would be a research on internet. They contain compacted informations, designed to every need of the travellers, making everything easier. If a turistic guide is too expensive, we just have to download the app Google Goggles. This app is really interactive, infact, it start only by making a picture to a monument, an attraction or every object to which we are interested for, to have all the informations about it. In general, when we arrive to a new place we are always worry about where to eat, sleep or what to see, away from the turistic place, places were the local people would go, to fully live our trip. To solve this problem there are apps that can replace the famous Nuok closed in the 2017, and they are TripAdvisor and Spotted by Locals.
Museums, restaurants, bars, shows, but even accomodations, discos, cinemas, with this app it is impossible to lost a must of the place. In this way we can visite many cities in the world following the suggests of the people that daily live there.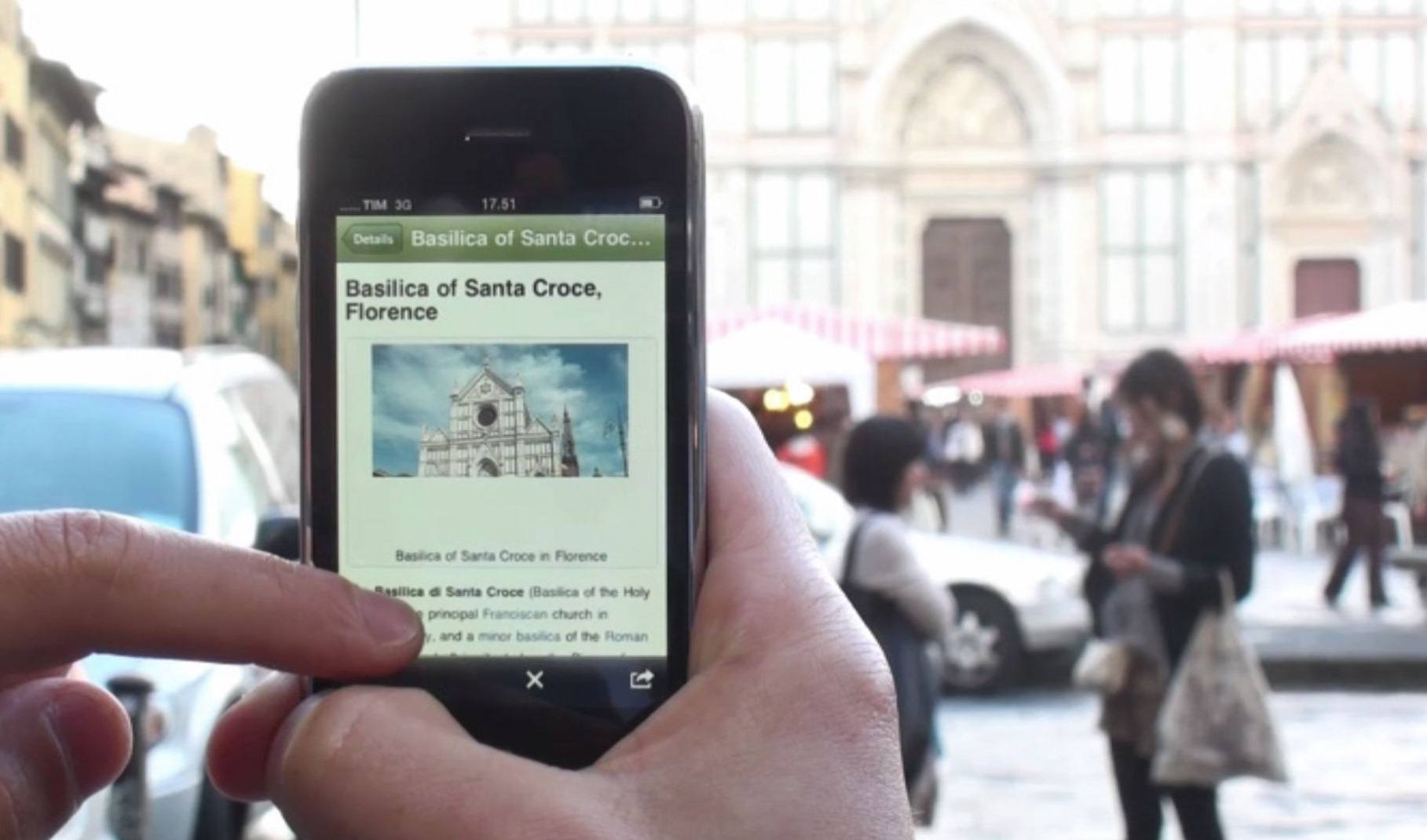 The apps for the trip's mobility
If, instead, you need to move from one place to another if you want to ride a taxi, the underground or every kind of vehicle, there are useful apps to travel specialized as mobility's tutor. Obviusly the first one between the useful apps to travel specialized in mobility is Google Maps. Because the orientation is the main element for who is looking for places never saw before, and it is essential to know and move around the places. Google Maps is able to calculate our itinerary, both if it is on 4 wheels, on tram or just by walking. Furthermore, we have to say that Google Maps needs an internet connection only during the way's research: after started it, it just needs the GPS, it is so independent. Even CityMapper gives a solution to every needs: buses, trains, underground, taxies, uber, car sharing and bike sharing. A singular app focused on the car sharing is Drivy where the privates share their own car. Through this app so it is possible to rent cars from privates that live there. For the private taxi services it is essential to download on our own phone the app Uber, which directly connect passengers and drivers, similar are MyTaxi and AppTaxi. The apps work exclusively with drivers with licence and they allow to call a taxi just by clicking on the smartphone.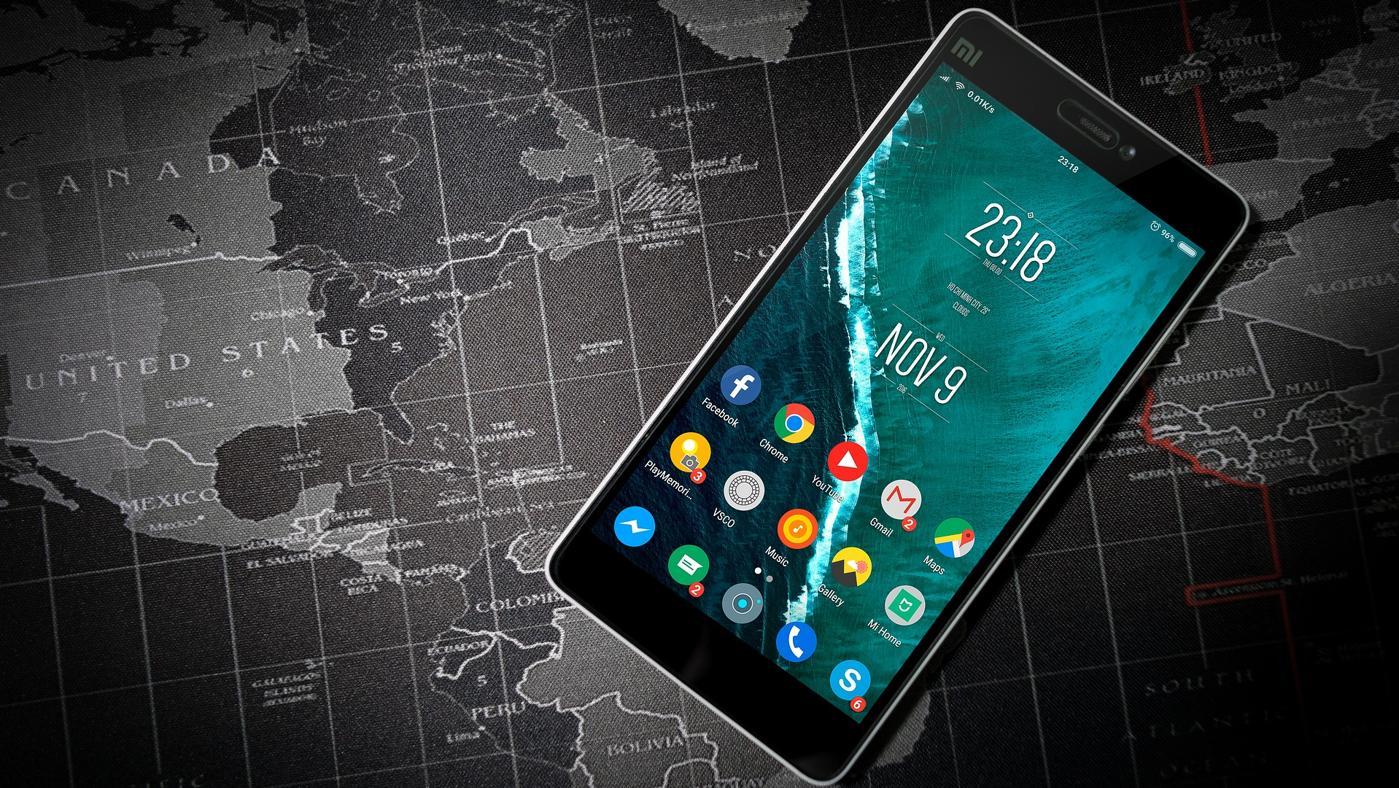 This post is also available in:

Italiano