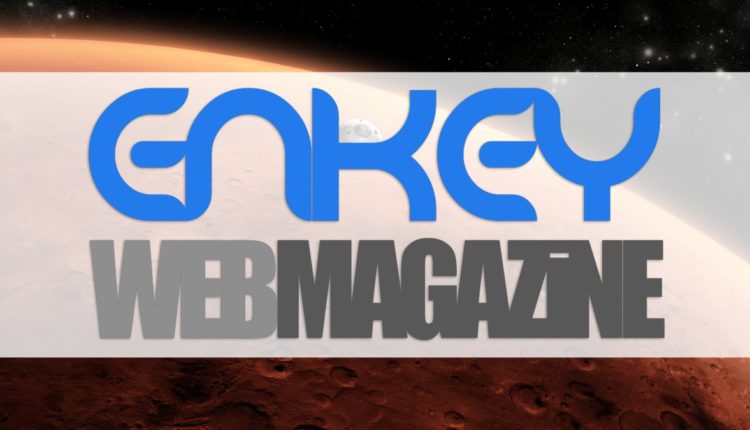 Home
What was you doing the 25th of july of the 2020? Life in a Day is the docufilm by YouTube, directed by Ridley Scott…
Supersolid that rotates without inertia: It was discovered a property of the new quantum state of the matter. Let's discover together waht it is and how the research started.
Leggi di più...
A Day Without Me, the startup that leaves us alone in the world to solve riddles. On Nintendo the title of the indonesian software house Gamecom Team. Good ideas and some defect in the translation.
Leggi di più...
The last 5th of march the lovers of the multiplayer role playing game came back to play with the portable farm of Harvest Moon: One World. Let's see together what has changed.
The glaciers are dying and with them even the planet Earth. Why? Because many elements are bringing to their…
A while ago we talked about the problem that the world of the cryptocurrency is having: the mining consumes too much. An excessive consume that now isn't anymore sustainable. So or we definitivelly give up with the univeerse of the digital money or we find a solution. Obviusly no one wants to give up with that piece of future, first of all the ones…
Leggi di più...
This post is also available in:

Italiano