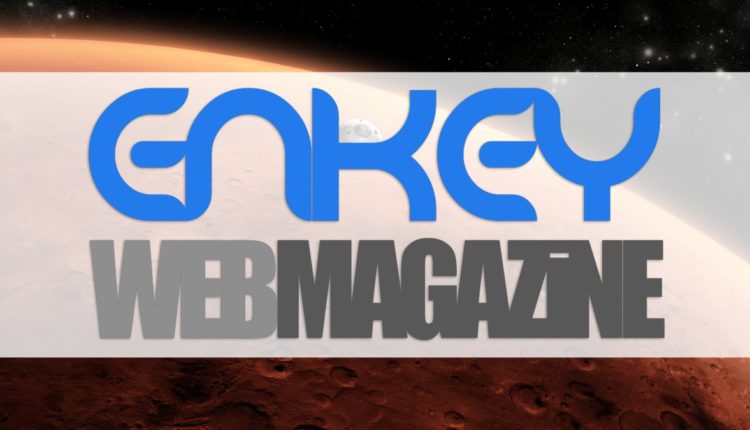 Home
Netflix has not yet revealed when Stranger Things 4 will premiere, but fans are already hyped. And recently some…
Supersolid that rotates without inertia: It was discovered a property of the new quantum state of the matter. Let's discover together waht it is and how the research started.
Leggi di più...
Playdate is a very weird console, that, at the moment of its announce, catched the attention of many. To surprise about it it was its peculiar characteristics: it's very small and it has a strange crank that will become the driving engine of all the title that we will play.
Leggi di più...
E3 2021 has just wrapped up and gaming lovers were not disappointed. Many new titles have been announced, including Mario + Rabbids, the new chapter of Zelda, Elden Ring and an all-new Battlefield.
The Brazilian marine ecosystem is threatened as more and more invasive lionfish reports come in. This Asian-native…
The Android users can use the service of Facebook Gaming already since the 2020. By the way, it comes from a few days ago the new that, finally, even the Apple users will do. But it does through a web app and, so, bypassing the strict rules of the App Store. Let's discover together what's and how does it work and how the Apple users will use it.
Leggi di più...
This post is also available in:

Italiano