Are you a holiday's pictures lover too? Do you love having instant memories to keep always with you, maybe to share on the socials? Many use only the mobile phone, but the memory and the quality of the telephone's camera often aren't enough. Many bring a compact camera with them in holiday.
Thank you for reading this post, don't forget to subscribe!
Because if you didn't take a picture of it, you weren't there
Many of us aren't experts or lovers of the photography. Many didn't even know the difference between an automatic shot or a manual shot. But even: many of us would like to have beautiful pictures, but without spend too much to buy a Nikon. The important thing is to remember that we have been there.
Here you have the compact camera
In the digital world, there are compact cameras of every kind and price. Like we said many smartphones have the possibility to do beautiful pictures, so the usage of a compact camera fell into disuse. This doesn't mean that they improved themselves in the design and in the technical characteristics and that many still believe they are a must have item during travels, holidays and events.
Let's see together the most reviewed models
First of all let's talk about the quality-price ratio. A peculiarity searched by everyone is surely that the compact camera must be pocket size, without though renounce to a super zoom optical lens.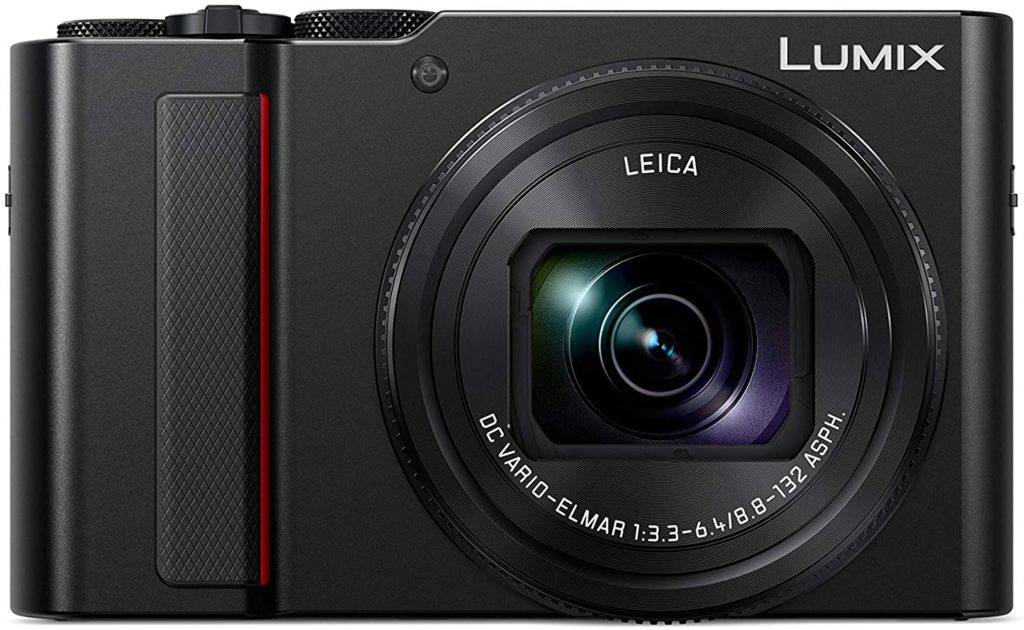 Between the best ones with these two characteristics we have the Panasonic Lumix TZS200; a camera that gives the possibility to extende its lens much more than any other compact camera and that, beside to have a big size sensor, can record videos in 4K. Furthermore, it has a scope with quick autofocus system that makes it the most competitive between the compact cameras for travel on the marketplace.
The compact camera with a vintage style
If when you buy a compact camera you need even some aesthetical element of the object, the absolutely nicest one is the Fujifilm X100V. This camera with a vintage style is very good even about the functions.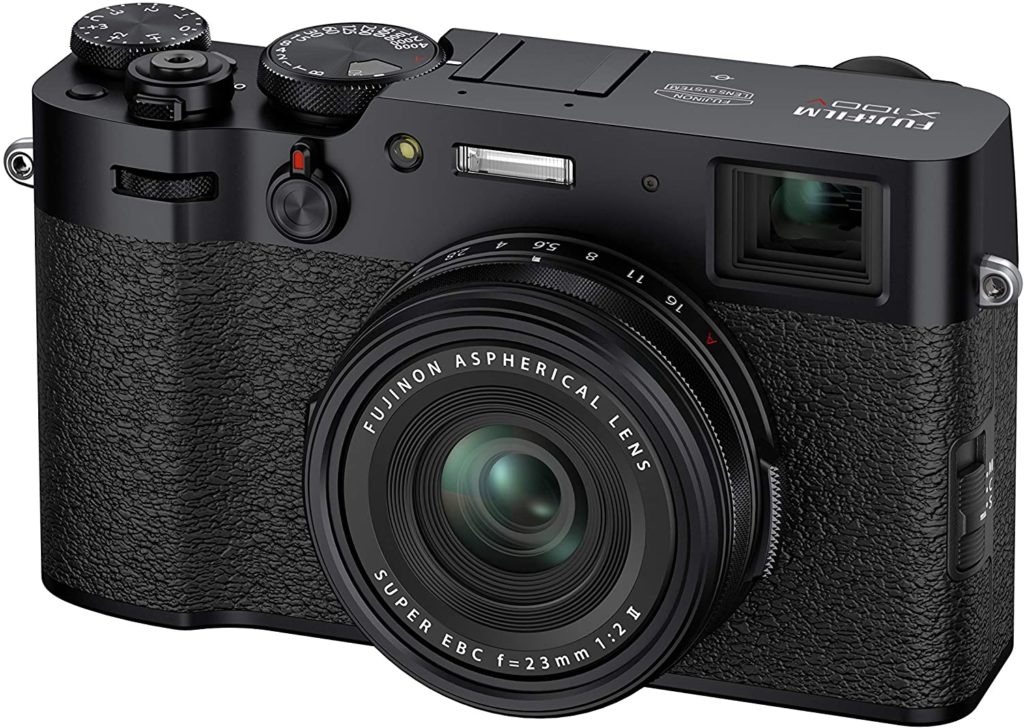 Infact, even if it doesn't have a very fast autofocus, it has a hybrid aim unique of its kind with fixed lens of 23mm and a fixed focal f/2. These two lens allow it to improve the performances o the camera in conditions of lack of light.
Even this digital pocket size can film in 4K/30p and it proposes an improved quality of the image even if you will have to buy a filter for the complete tropicalisation of your shots on the side (it isn't very good for your pocket.
Alternative to the travel compact camera
If you aren't interested to the travel compact cameras and you have a bit more money to spend we suggest the Sony Cyber-Shot RX100 III. It isn't new on the marketplace but it always worth because it is a camera with a big equipment.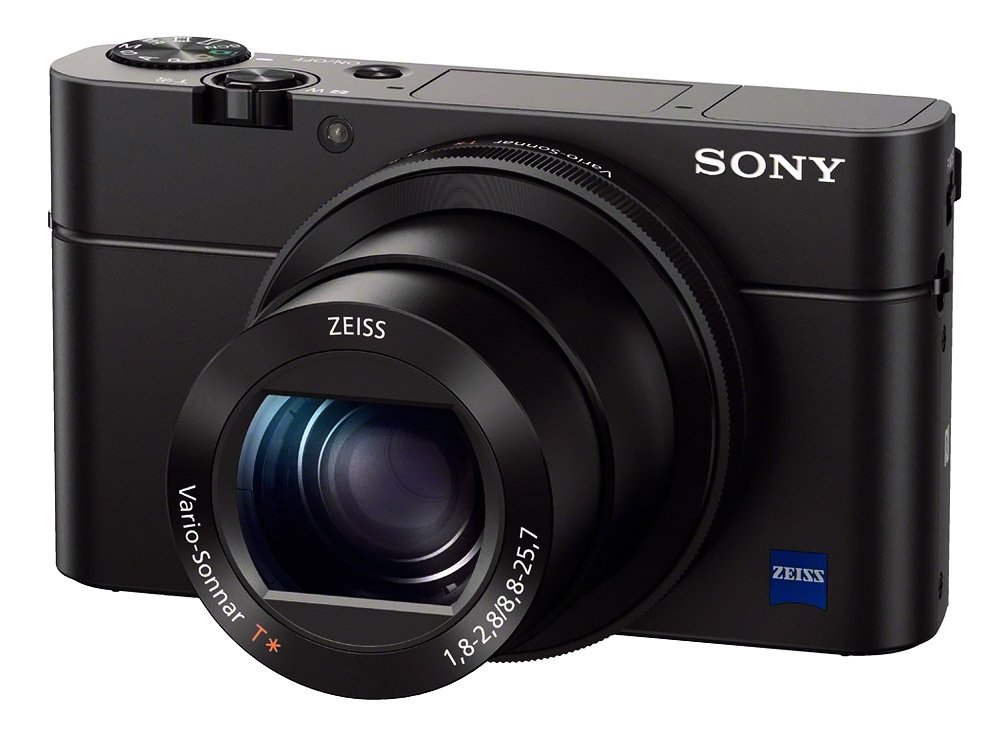 When it was released a couple of years ago it costed a bit less than 1000 euros, but now its price substantially decrease and this is the reason why it should be bought: you will have a compact camera with high performances, and an ultra light with an affordable price.
It only has a flaw: a very short zoom
The flaw is balanced with a retractable aim that allows it even to film beautiful videos in 4K. A digital camera that proposes in its compactness an image quality over the expectations and it is very silent.
The compact cameras list is long
There are many compact camera in commerce that we might suggest. These three that we described at the most are the most reviewed on the most important e-commerces of the sector.
There is one thing which is sure: it's always beautiful to bring with us the most beautiful moments of our life. Holidays, travels and events are between them and even though the smartphones are making giants steps about the photographic quality, we will always need an item to bring with us to stop that moments in the the time.
This post is also available in:

Italiano