Facebook, as we know, plays a pivotal role in our lives. Not surprisingly, March's massive Social blackout unleashed worldwide panic. But what happens to a Facebook account when its owner is no longer alive?
Thank you for reading this post, don't forget to subscribe!
Zuckerberg's Social Network has already focused on the issue of deceased users before.
Over the years many changes have been made, and nowadays Facebook users can send out a notice if their relative or friends have recently passed away.
Yet Facebook's "ghost hunt" is by no mean past its prime. And promises to become increasingly sophisticated as Facebook's Artificial Intelligence is employed.
Curious? Then dive right into Facebook's projects to hunt down and recognize its deceased users.
When Facebook meets the Ghostbusters
Let's start right away saying that it's rather difficult to know for certain whether an user has died. Facebook houses a great many abandoned pages and profiles – but often the owners just became too busy to keep updating them or have drifted off social networks.
Sometimes, however, behind the lack of updates and activity of a page there could be far more serious reasons.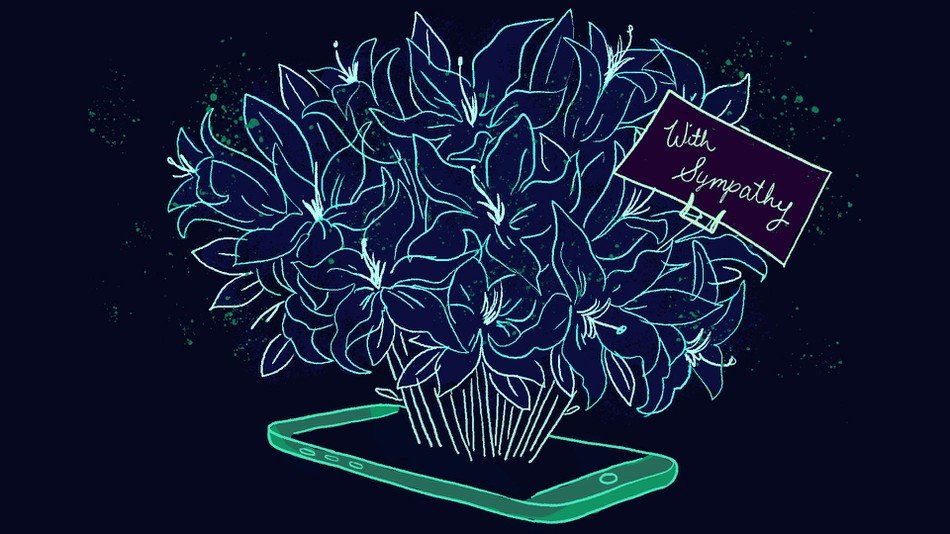 In order to keep its database as up to date as possible, Facebook has introduced since a few years a "Legacy contact" option.
Through a connected account, a designated friend of relative may inform Facebook that the original owner is deceased.
At which point there are two chances – either turn the account into a memorialized one where thoughts and memories may be shared, or permanently remove it from Facebook's platform.
The users themselves become "Ghostbusters" of sorts – unwittingly performing updates and surveillance on Mark Zuckerberg's behalf.
But what happens if a deceased user never left any legacy in charge of his, or her profile?
The Artificial Intelligence is hunting down the deceased
The answer is simple as Facebook's Artificial intelligence is going to take over the whole tracking down and monitoring of deceased users.
In Zuckerberg's intentions, the AI should be also fully in charge of managing memorialized accounts.
Friends and relatives of deceased people may easily request that the profile or account is memorialized and be put in charge of who can see its contents – and post on its diary.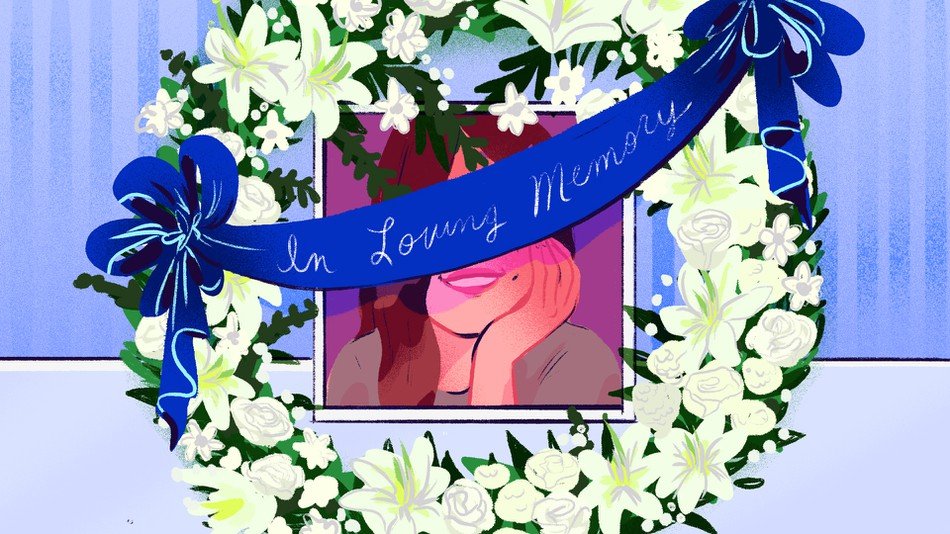 In the meantime, and until they are in charge of the profile, the Artificial Intelligence is going to temporarily block notifications.
This is allegedly to avoid that someone who may have lost a friend or loved one ends up getting feed from a page that might reopen painful wounds.
Also, it should go a big way toward avoiding some logistic issues in Google's algorithm, like inviting people to wish happy birthday to someone who may have long passed.
Facebook Memorial Groups
A third option that Facebook offers is that of Memorial Groups.
Here friends and loved ones may share memories, thoughts, as well as publish contents or pictures to their own discreetion.
Without the deceptive feeling of posting on the diary of an inactive profile, waiting – almost – an answer that's never going to come.
Users appear to vastly prefer this less personal form of mourning. On Memorial Groups you may share the memory of lost kin in a relaxed, familiar environment. The religiously inclined may post request for prayers, but also photos and videos of happier times. Memorial events can be set up and it's also possible to tag the group on personal posts.
But Facebook's Artificial Intelligence will also take in another momentous task like giving direct access to the deceased user's account to his or her parents – should the user be underage.
Until recent times, Facebook had a strict policy against allowing access to anyone but the profile's owner – Legacy Contacts could request that it was memorialized but that was that. Legacy Contacts, however, are not available to underage users.
This would pose a problem in the case of sudden juvenile deaths – until today.
Facebook's AI is going to allow parents to interface directly with the profile that was their late children's – and take full charge of what to do with it, what appears on it, and who can post on it through the most painful hours in a parent's life.
This post is also available in:

Italiano