It's going to start again school and, for the high school students, it becomes ever more essential a PC to make the homeworks and to do researches, but even to surf into institutional websites for the school subscriptions, to check the grades or the news school page. So if you still don't have it ah home, or if you would like to buy one exclusively for the student, here you have all the economic home PCs, which are obviusly branded and preassembled, currently on the marketplace.
Thank you for reading this post, don't forget to subscribe!
If instead you are still undecided if taking a home PC or a laptop it's good to think where and when the student will use it. If for some reason he moves, like he often goes to study or to make researches at the grandparents home or with friends, or if he works at school too, maybe it's better to choice a laptop.
But if he studies at home and at school it isn't allow to bring his own computer, so it's possible to easily choice a home pc, which is more strong, cheap and it won't fall down and break.
The home PCs are divided in two categories: it's possible infact to buy the components individually, and so to assemble it, which is useful if you have the monitor or other device that still work, you could so buy only a new mainframe, or to choice the pre-assembled ones, which are usually marked by a brand, that already contain all of what you need.
By choosing them we are sure that all the components will be supported by the machine and you won't have any surprise about the hardware compatibility.
Let's see so some economic home PCs suitable for the guys, but even for everyone that needs medium performances for a modest price.
The desktop computers
A well studied PC is the HP Pavilion 590 with a processor Intel Core i3-8100 (eight generation, 3,6 GHz, 6 MB of cache, 4 core). It uses a chipset Intel H370, memory RAM of 8 GB DDR4-2400 (1 x 8 GB), two slots in total UDIMM with a transfer speed up to 2400 MT/s.
The disk equipped on it is a SATA of 1 TB (7200 rpm), with DVD reader and writer. If you would like it is possible to add a set of speakers Surround Sound to improve the audio performances, thanks to the dedicated doors Surround 5.1. Finally the integrated graphic card is an Intel UHD 630.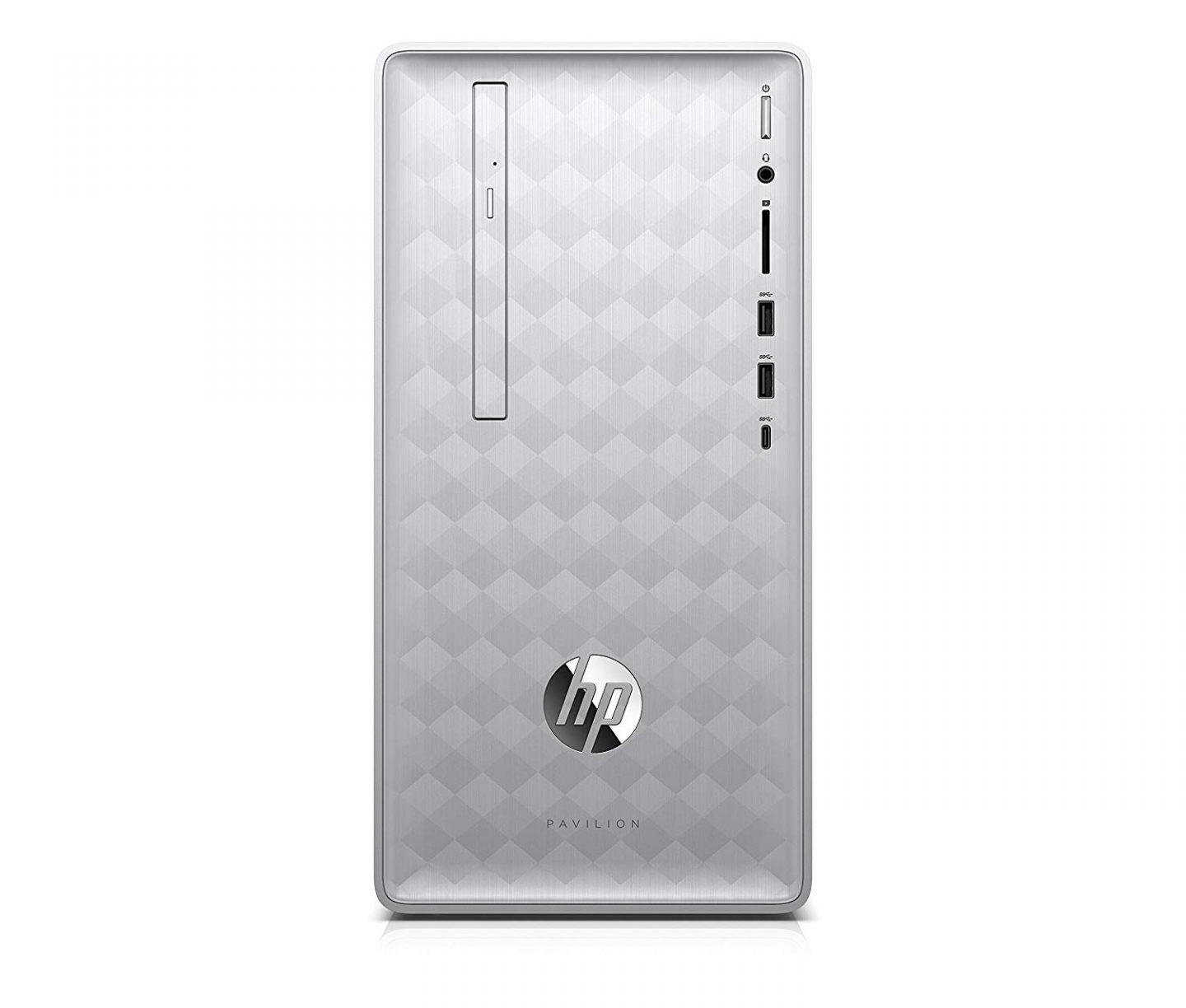 The design of this computer is elegant, with the rounder borders, on the frontal part it has a texture with a geometric pattern and brushed finish. It's great with every kind of interior design, if for example you prefere to install it in the living room or in the study room to avoid to put it in the childrens room. The medium price is right under the 500 euros.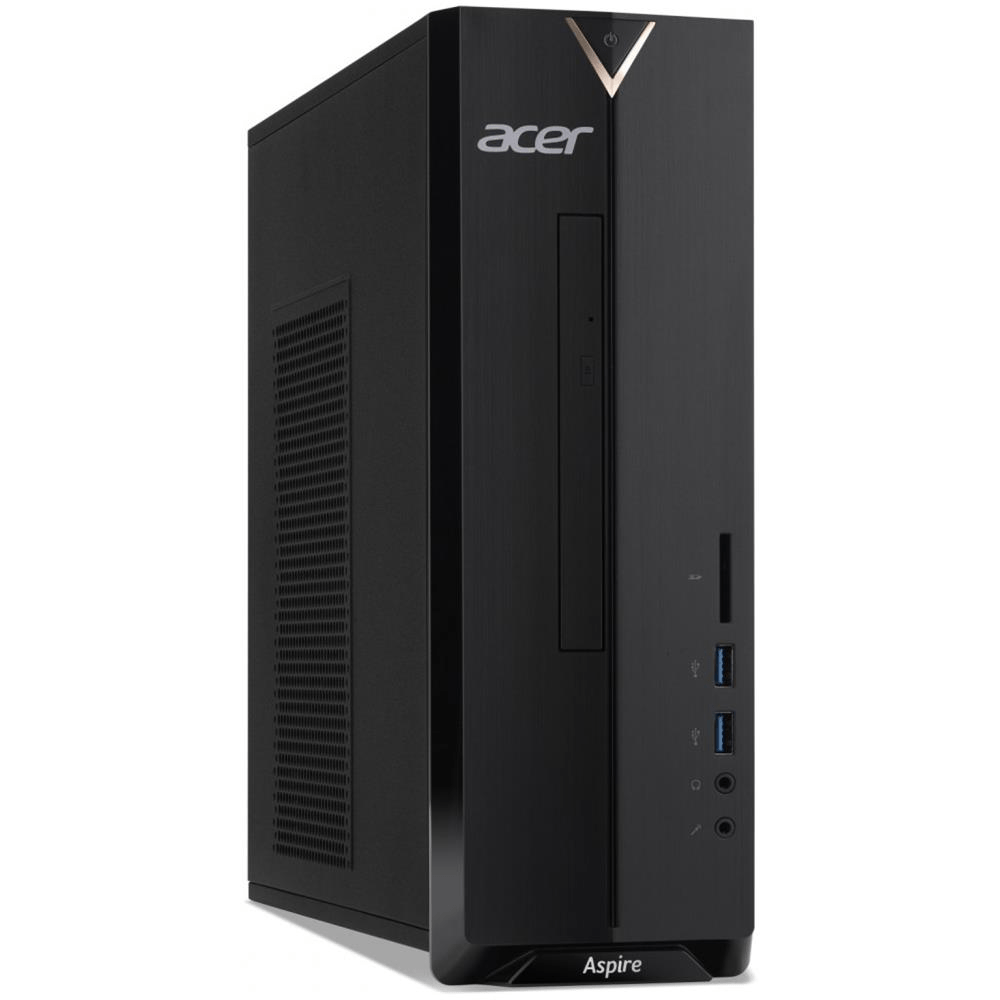 Another option is the computer ACER Aspire AXC-330, which includes a processor AMD A9-9420 of 3 GHz and a hard disk HDD of 1 TB, while the RAM is 12 GB of kind DDR4. The price of this computer is less than 400 euros.
The economic home PCs all-in-one
The Lenovo Ideacentre 520 has everything you need. A processor AMD A9-9420, the display has 21,5 inches with a resolution of 1920 x 1080 pixel, Full HD, it is perfect even to watch the TV series and the movies online.
Memory RAM DDR4 of 4 GB to support great performances and a large store of memory HDD of 1 TB. With its minimal design, it takes up little space and it is currenlty sold at about 500 euros.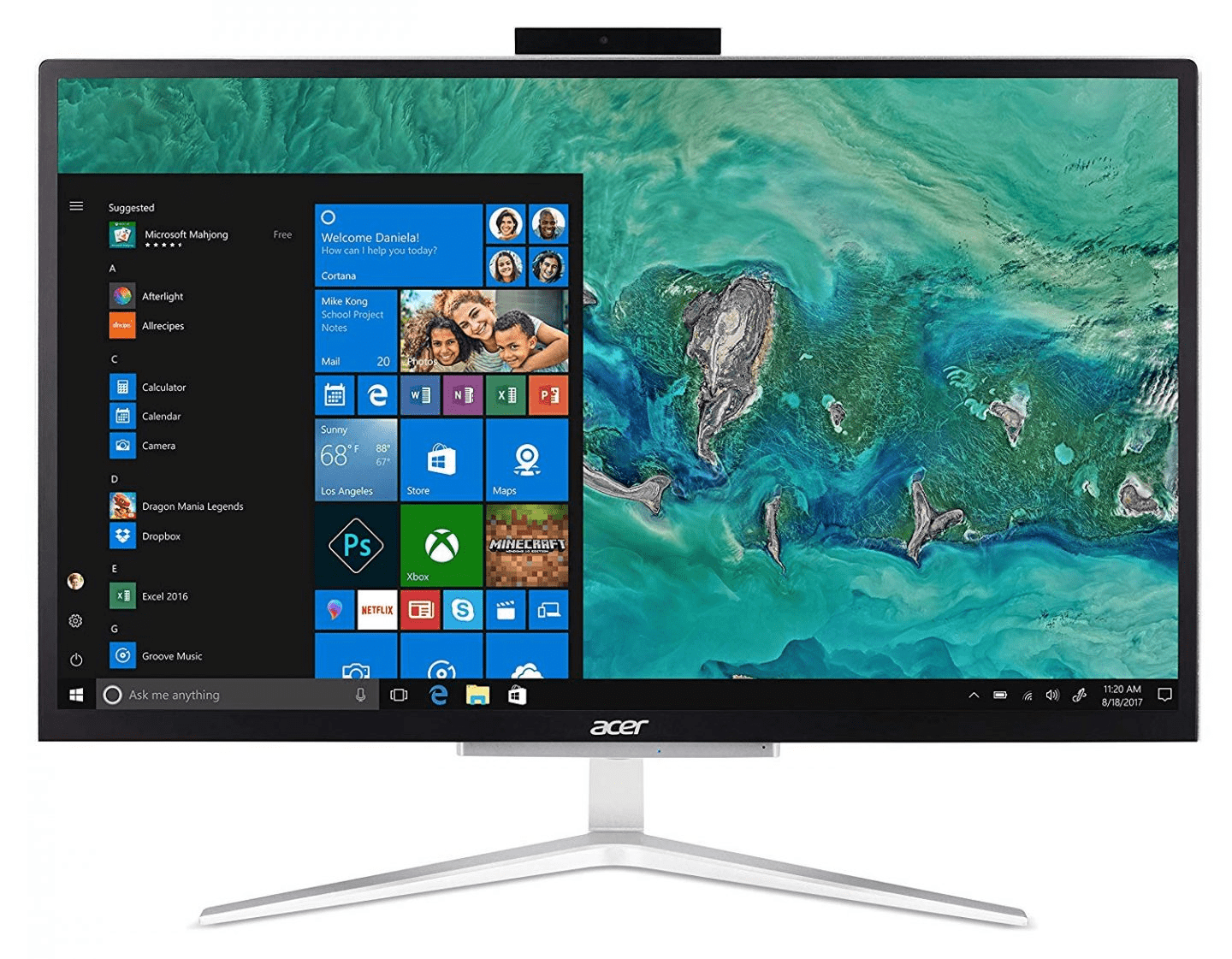 An economic range home PC is instead the Acer Aspire C22-820. A 21 inches chassis includes a processor Intel Celeron J4005 with an Intel HD graphic card. The RAM is 4 GB of kind  DDR4, while the hard disk is 1 TB.
It is perfect to study and to comfy work, thanks to the technologies BlueLightShield and Flickerless of Acer, which have an automatic adaptation of colours and brightness to not tire the eyes even after hours of reading or writing.
This post is also available in:

Italiano